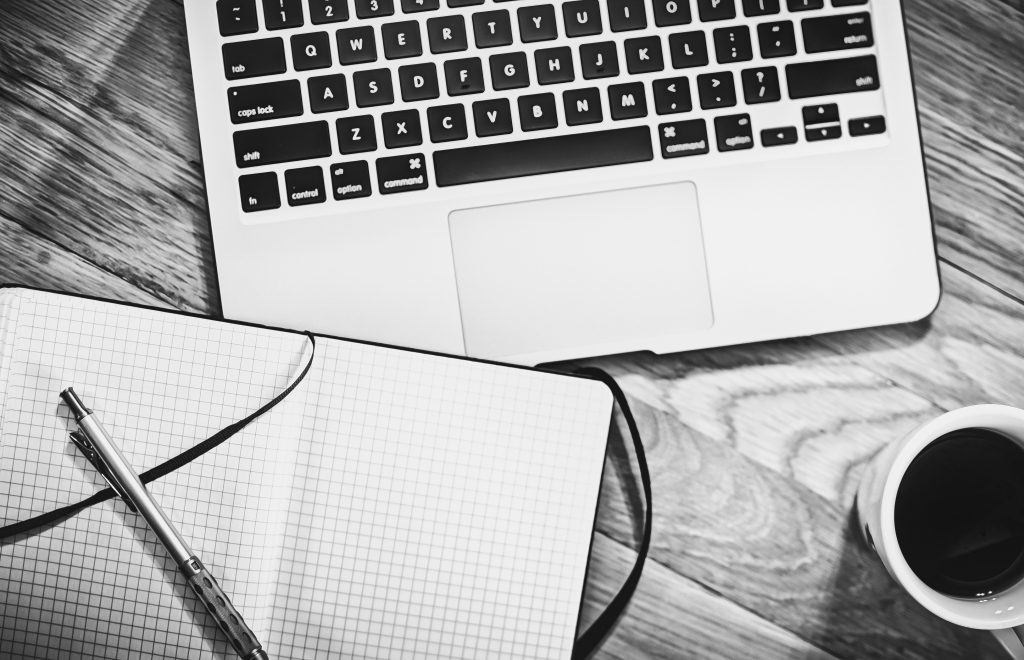 Interested in writing for The Rosepreneur?
Do you have any information or experience you'd like to share? We are the #1 resource for new and aspiring virtual assistants in Nigeria. And do our best to publish content that speaks to the core frustrations of virtual assistants in Nigeria. To help us achieve our goal, we are looking for guest contributors.
Top 3 Benefits Of Writing A Guest Post For The Rosepreneur
Full credit for your post and a backlink to your website, blog or social media account
Grow your brand awareness
Improve your online authority
Submission Guidelines
Carefully read through the following guidelines before deciding to write for us:
Please pitch your content idea to us before you start writing.
Posts should contain a minimum of 1,200 words
We only publish high quality, original articles. We do not accept content you previously published anywhere including your own website.
The topics should be relevant to virtual assistance and aim to make business for virtual assistants IN NIGERIA easier.
We encourage the use of headings, numbered lists, and paragraphs to make your content readable
Please write the way you talk. Your post should be easy for a 13 year old to read and understand
Posts should not be submitted with images, unless they are part of the content (e.g screenshots or infographic created by you to accompany your submission).
To uphold editorial standards, as well as insert internal links. We reserve the right to edit your post as we see fit.
Be sure to look through our content. If we have already covered your topic of interest, please consider a different topic.
Post should be non-promotional and contain a minimum of three relevant links
We do not accept affiliate, sales or referral links
Your final submission should be accompanied by a short author bio (3-4 lines max), a headshot and one link to your website or social media account.
We do not offer any kind of compensation for guest posts outside a link to your website's homepage or social media account.
Categories
A virtual assistant business has many essential pieces. Your submission maybe in one of the categories below. However, the message should be tailored to helping new and aspiring virtual assistants in Nigeria
Lifestyle: budgeting, depression, mental health, wellness, motherhood, personal development etc.
Content marketing: blogging, SEO, social media, podcasting
Tech: Saas, websites, hosting, etc
Legal: contracts, CAC registrations, business name registration, tax etc. (e.g. Virtual Assistant Contract For VAs In Nigeria (what to include and why you need it))
Marketing and getting clients: CRM, email marketing, social media marketing, search engine marketing etc
Making money online: digital skills, in-demand skills, passive income, increasing income etc. (e.g. How to Double Your Income Without A Single New Client)
Startup Advice: how to start, common mistakes, etc. Example- How Much Does It Cost To Start A Virtual Assistant Business In Nigeria?
Terms
By submitting a guest post for our consideration, you are confirming that you agree to these terms.
You give full permission to therosepreneur.com to publish your content (with any edits we make).
Once your guest post is published, you agree that it becomes the property of therosepreneur.com. And are not permitted to re-publish it without written approval from us.
You will NOT claim copyright infringement OR ask for compensation now or in future
We reserve the right to refuse to publish any submitted post that does not adhere to our guidelines or for any other reason.


How To Submit Your Guest Post
Please pitch 3-5 topic ideas to therosepreneur(@)gmail(dot)com with subject line; GUEST POST PITCH
We'll review the topics and select the most preferred topic
(we typically reply in 2-3 business days).
You'll be given a duration of 5 business days to submit your guest post
Submit your post as a shared Google doc only. We do not accept Word or PDF submissions.
After the final draft has been approved, it may take 3-7 business days for us to publish your article.
After your article has been published, we would send you the link.
To keep things neat and tidy, all communications will be via email and should be replies to the initial email with "GUEST POST PITCH" subject line