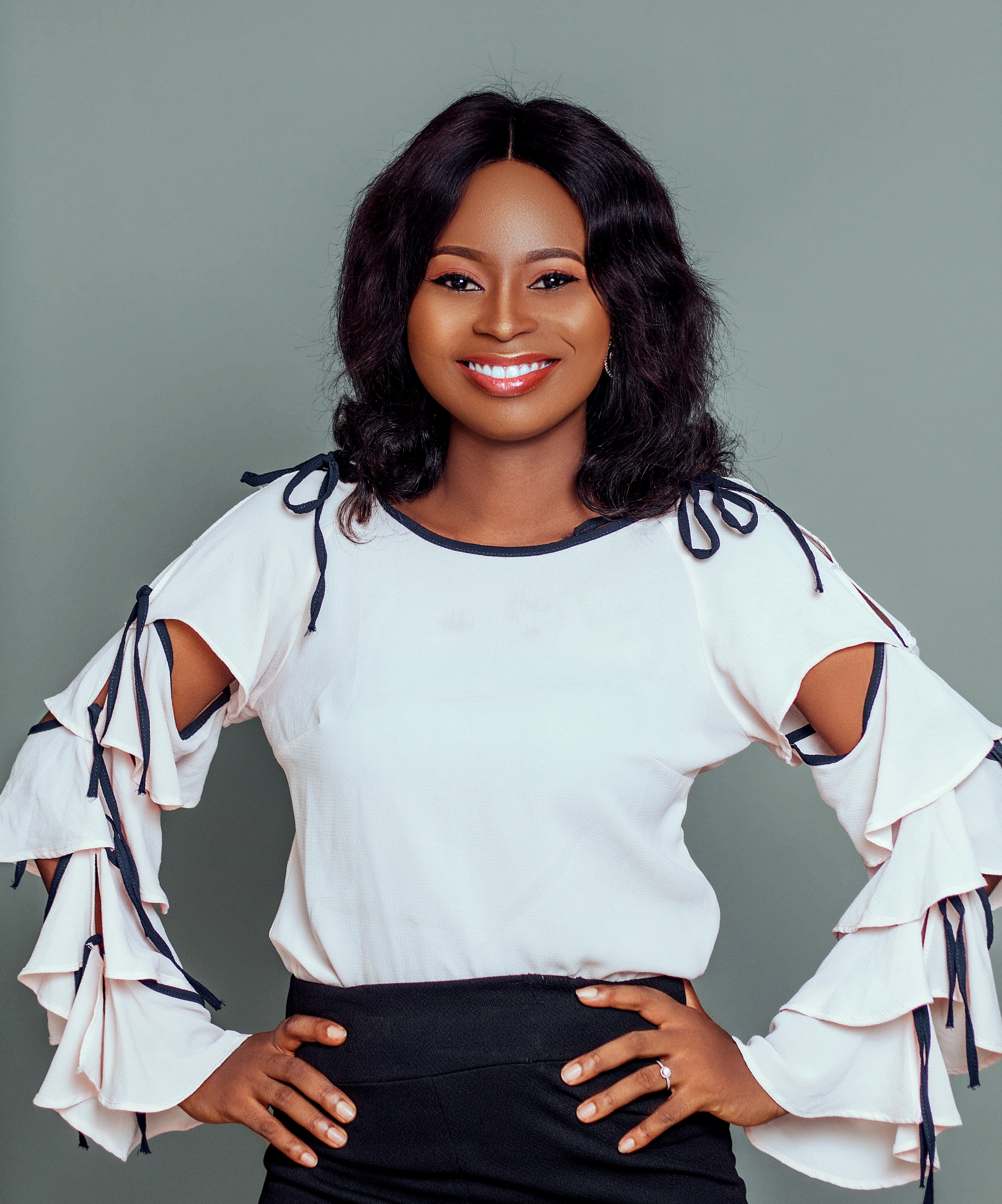 Well, hello there! I'm Rose
Let Me Guess:
You've heard a lot about working online and are interested in learning how to make money online working as a virtual assistant.
You need a side hustle to increase your monthly income
I wrote my first about page in August of 2017. And I wrote it in the third person.
I used a lot of "We" and "our" even though I was a one woman show.
It made me feel smart and important.
So I chuckle when I read about pages that are written in the third person because most of them are typically written by the owner of the site.
Anyway – what do you want to know?
I live in Port Harcourt with my husband – Cee.
We have two kids – Audrey and Asher
I'm guessing that's not the kind of stuff you're looking for.
The question that's on the tip of your tongue right now is: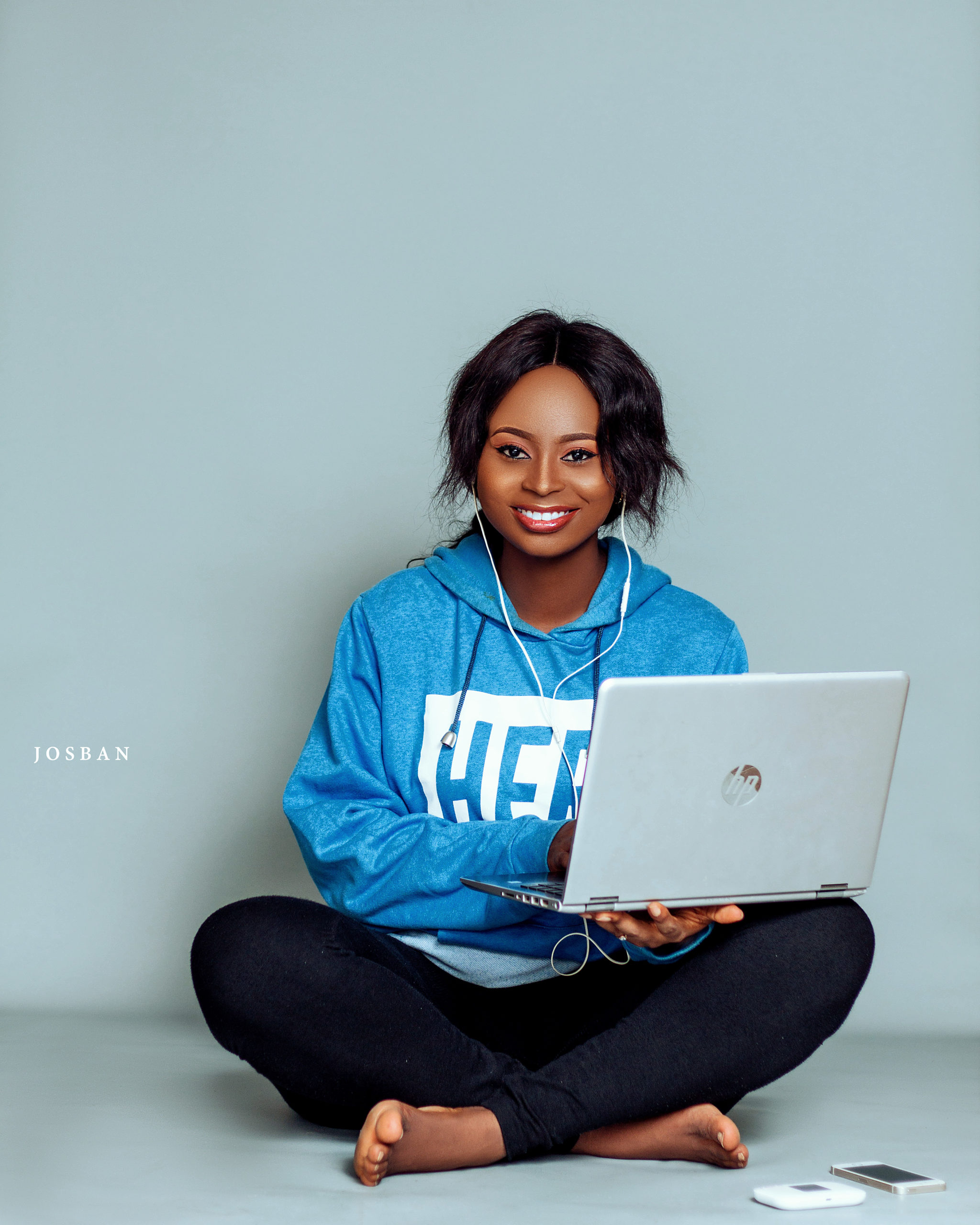 Is this the kind of Virtual Assistant Coach my business needs?
For many new and aspiring Virtual Assistants, my answer is NO. Why?
I AM NOT EVERYONE'S CUP OF TEA.
I get asked why I focus on new and aspiring virtual assistants in Nigeria A LOT. Multiple 6 figure coaches have asked this question and feel I'll X 3 my income if I help other VAs outside Nigeria.
Are they right?
Maybe
But I started coaching because when I started my business, I couldn't find any help specifically for a new VA in Nigeria. There was  a lot of generic information.
As a VA in a developing country, it's different.
To give you an idea; payment gateways like PayPal and Stripe won't even let you collect payments.
At least not knowingly.
So I know where it hurts because I am wearing the shoe.
Will my strategies work for VAs outside Nigeria (especially in Africa). HELL FREAKING YES.
Can I bring them OMG-take-my-money-and-never-leave-me results? HELL YES!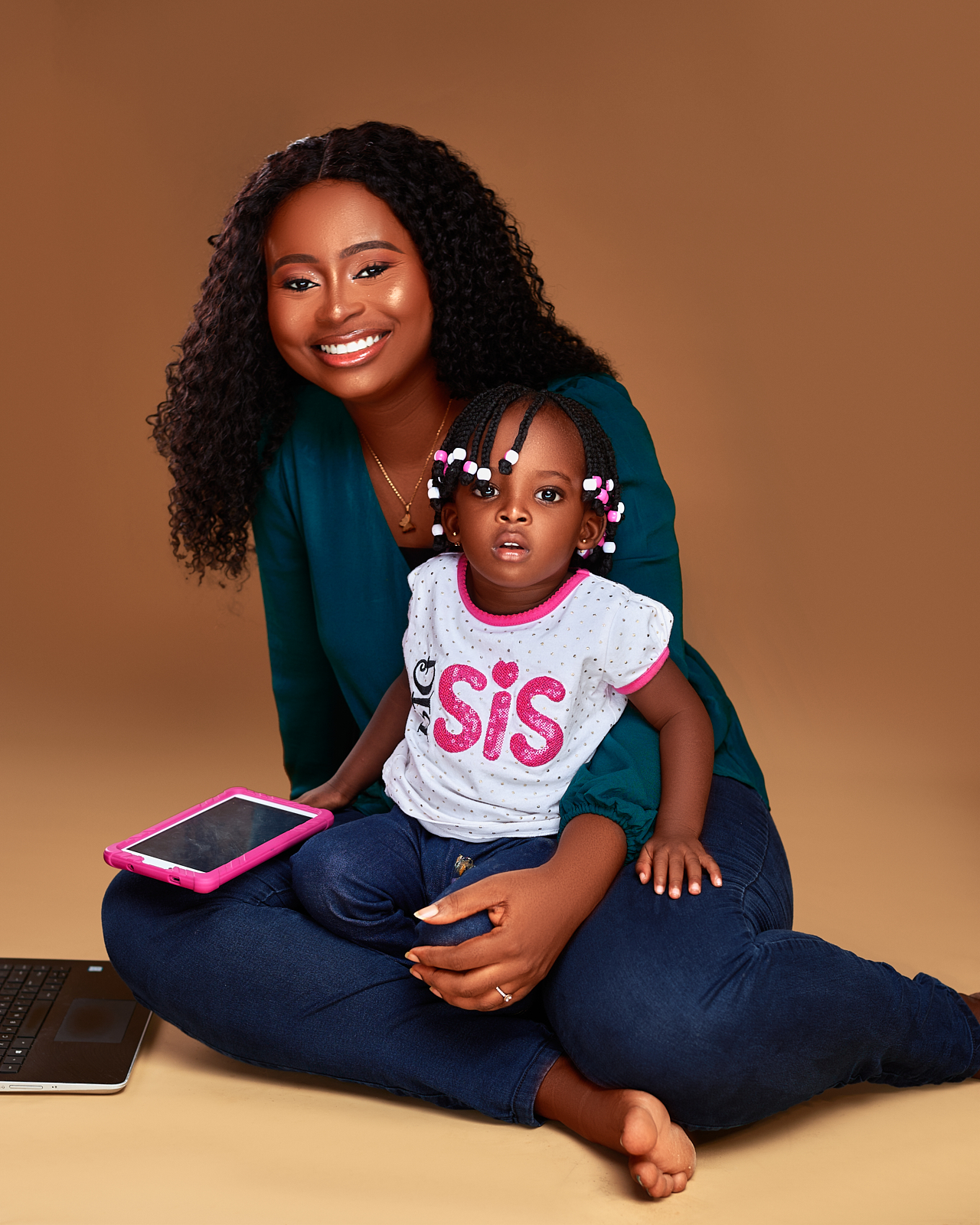 Here's What You Can Expect From Me
This wasn't an overnight success...
Tried to make money online through MLMs and Ponzi schemes and lost all my money four times.
I was fresh outta University with a shiny new Medical Laboratory Science degree.
My plan? To complete my internship within a year and save NGN1,000,000.
Complete NYSC and then a PhD by 2023 tops.
All that was necessary to increase my chances of bagging a lecturing job in a public Nigerian university, and go on 6 months strikes twice a year.
YEP- I studied Medical Laboratory Science but had no plans of looking into a microscope for 35years and retiring with eye problem….so I thought a lecture hall was the perfect place for me.
I got my first official internship rejection letter. I went through the 5 stages of grief 5 times and did what most millennials in my shoes would do.
I found an outlet- A little blog on WordPress.com I had started in 2017. I shared my hopes, dreams, fears and failures there. While blogging for fun, I stumbled on how to make money online and I frantically started researching…"how to build a website", "start an email list", "make money online", "create digital products" etc.
So I started what I thought would be a wildly successful wellness blog, a blogging tips blog and then a PLR content shop…They all failed
Started an email list and gathered 6 subscribers in a year.
Constantly had over 100 tabs open on my phone learned a lot based on trial and error.
I started my internship and my first VA client fell in my lap.
I felt like a fraud, was winging it, got cheated, priced too low, and accepted every client even when deep down, I didn't like the work, the pay and the business.
I had major impostor syndrome and struggled with it for months.
6 months after starting my business, I taught my first online class on WhatsApp. It was a huge success.
I regularly had clients sending me messages like "you are gold". 
It started to make sense. My confidence grew as I gained experience and improved my skills
Since before the great lock down of 2020…
Questions about how I started my VA business poured in from stay at home mums, students, 9-5ers, fresh graduates and even 40+ years olds.
So I began coaching new and aspiring VAs in Nigeria.
I've trained over 2,000 VAs to start their VA business.
As cool as all this sounds, success didn't just come my way because I was lucky. I successfully built my business FAST because I was hyper-focused. I kept my head down and did the work.
I made mistakes (lots of them). I thought about quitting more times than I can count on one hand.
I lost money by working with clients who came straight from hell and by charging peanuts because of sheer naivety + imposter syndrome
Thankfully, I flipped my Ls to a 7 figure VA business.
If having a profitable flexible business sounds like something you need, stick with me. I'll help you build your own lucrative business, so you can start making more money on your terms