Hello, thank you for stopping by!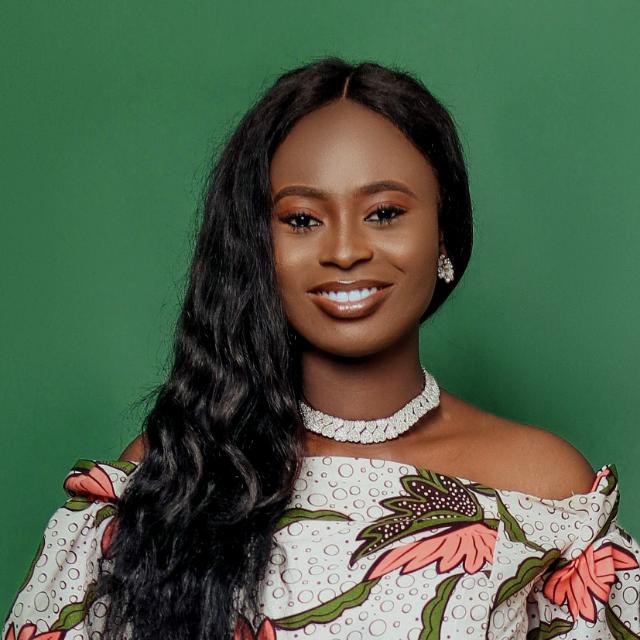 I'm Rose – the Creator/Virtual assistant/Blogger of The Rosepreneur which is a Blog dedicated to millennials who are looking to get their their shit together, learn blogging and make money online!
My blog is for you if you're:
A newbie blogger who wants to learn how to blog better and are not tech savvy at all.
A hustling creative looking to learn simple ways to make money online
A millennial trying to get your shit together and be productive
Looking to read foolproof relatable rants of a weirdie, because life is not that serious.
The Rosepreneur is simply about – helping hustling millennials get their shit together, learn blogging and/or make money online. 
I am a Medical Laboratory Scientist, Blogger and Virtual Assistant currently living in Nigeria with my husband. I have a flair for entrepreneurship. Hence the name 'The Rosepreneur'.
I had two previous blogs, A successful free one and a failed premium one I don't regret shutting down. I started my first blog without any blogging knowledge and basically learnt on the job.
However, I learned so much within a short period of time and built this blog from scratch all by myself. I have also learned a couple of other things I do for the clients I work with.
Becoming a virtual assistant was by accident and it has literally changed my life. People now pay me for the skills I once took for granted and I couldn't be happier about it. Working an 8-4 and being a virtual assistant on the side, has made me learn to get my shit together in order to meet up with client demands and not burn out
I started this blog to document my journey, teach millenials how to get their shit together,  and even start their own blog/virtual assistance business.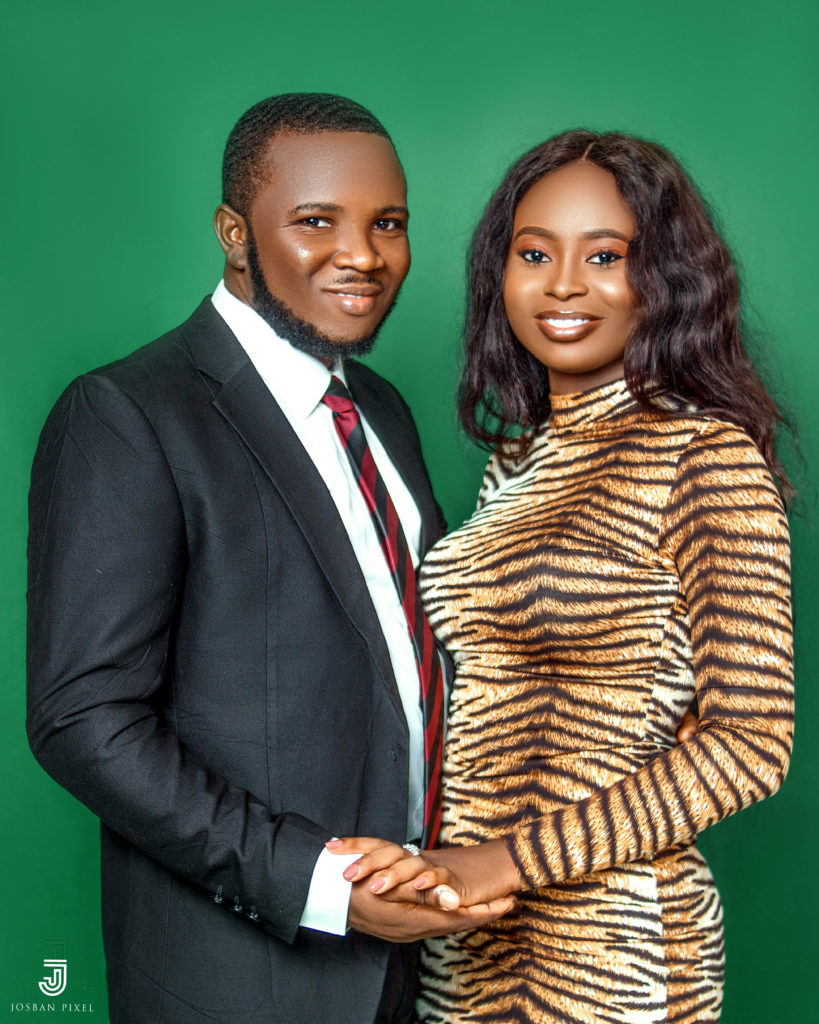 Has Everything Been A Breeze?
Hell no. Not even close.
Let me give you a sneak peek into my life as a digital entrepreneur. Shortly after I graduated university, I decided to take blogging more seriously so I spent over NGN60,000 setting up a premium blog and e-commerce shop, designed multiple lead magnets and set up a killer welcome auto-responder series. 
I was very proud of my achievements and was sure I was going to make a lot of money. Especially since I had done everything in the book. I researched and wrote high quality contents. In fact, If a post had 7 tips, I made sure my post had 14 tips. I did search engine optimization.
Finally, the wait began. And silence. Deafening silence. Then the crickets arrived. More crickets. In a very long 7 months I gotten a total of 5 subscribers, didn't  make a single sale from my content shop and lost all motivation to write on my blog.
When I started out as a virtual assistant I once designed an entire e-book and did its mock up cover 12 times and when it was time to pay, the client decided she didn't really want to become an author.
Things don't always go as planned. 
Shit happens.
 Adulting sucks. 
Not only have I learned a lot about working online, I get a lot of questions about how to start a blog, how I make money online and even how I keep my shit together. So that's what I'm teaching in this blog. The idiot-proof step by step process to  get your shit together, learn blogging and/or make money online.
Honestly, I don't know it all and I'm still learning. I don't even have my shit together but it's a work in progress and I'm getting results. Feel free to;
Steal my productivity hacks
Laugh at my personal stories about how I'm trying to be all classy and shit
Follow my journey of how I'm growing and becoming a rose