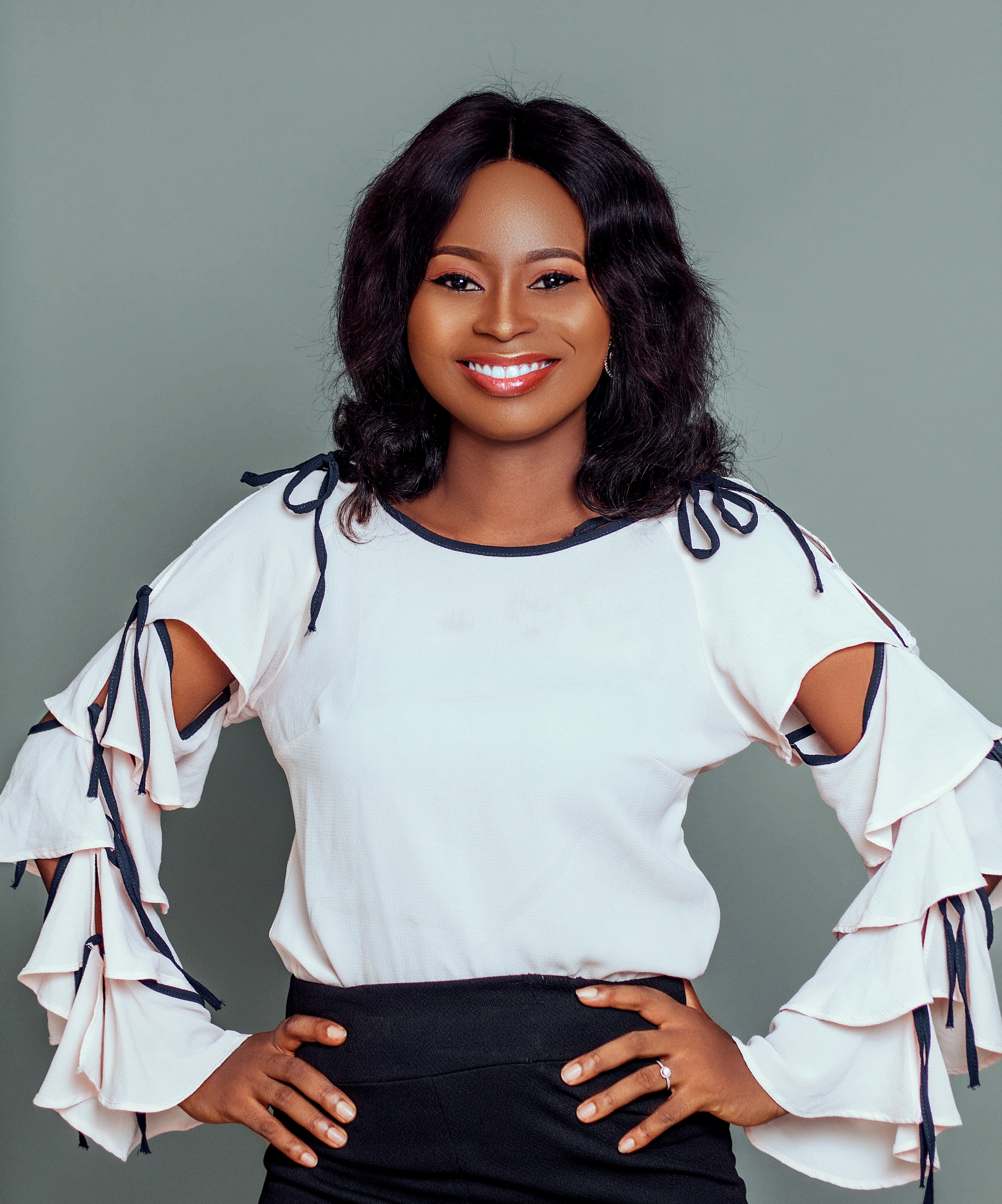 I'm Rose – the Creator/Virtual assistant/Blogger/Coach of The Rosepreneur.
You're in the right place if you're:
Looking to hire a virtual assistant to help you achieve work/life balance
Interested in learning how to make money online working as a virtual assistant 
I accidentally became a virtual assistant in 2019 shortly after starting my internship as a Medical Laboratory Scientist, and it has literally changed my life. Working an 8-4 and being a virtual assistant on the side, has made me learn to get my shit together in order to meet up with client demands.
My goal is to help you get your shit together by working as your virtual assistant or teaching you how to organize your life and replicate my success.
I currently live in Port-Harcourt, Nigeria with My husband, Cee.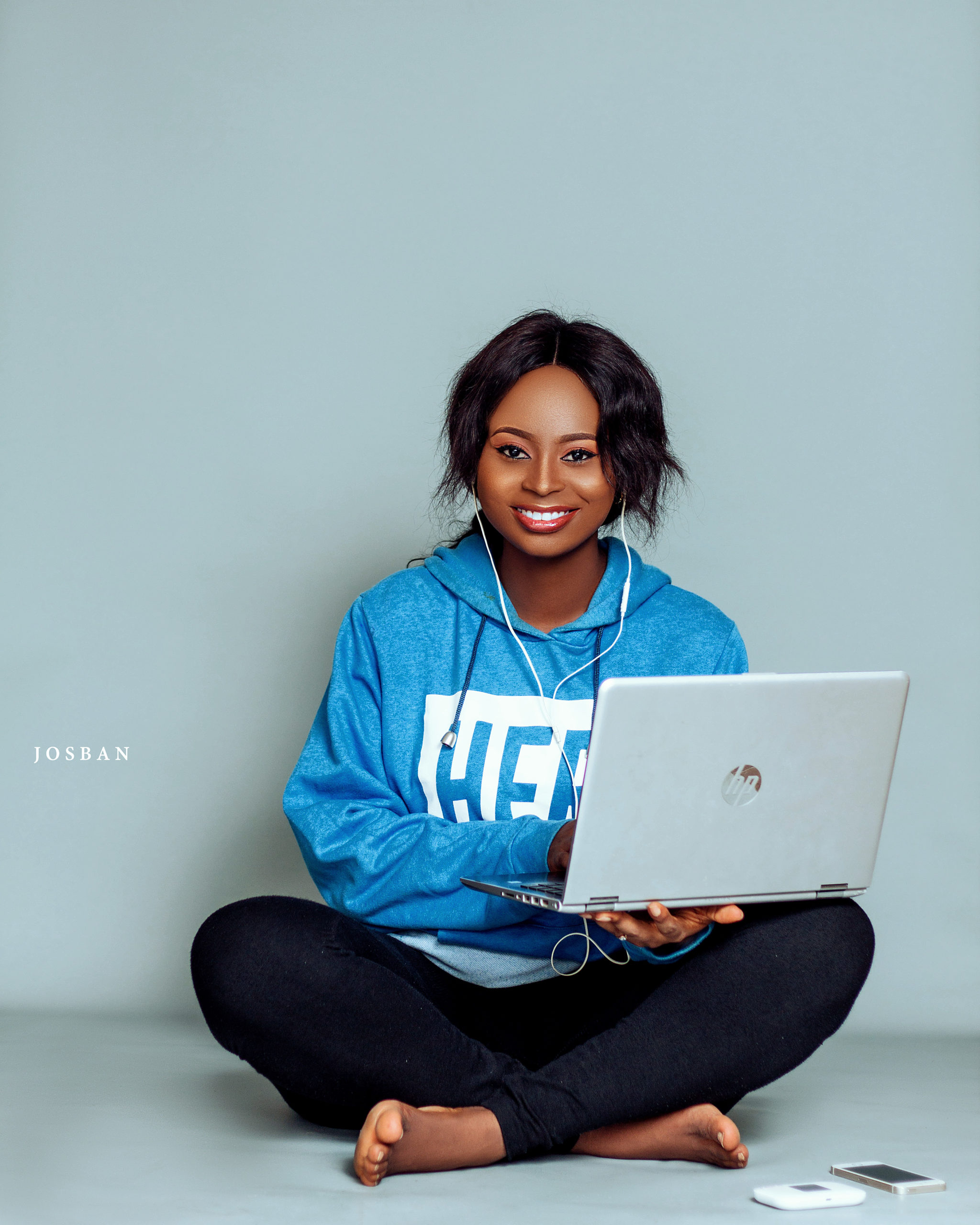 I understand what you're going through, and I can help plan, organize, strategize and scale your brand through the effective use of digital marketing. I will also assist you in technical and administrative areas to ensure that nothing falls through the cracks.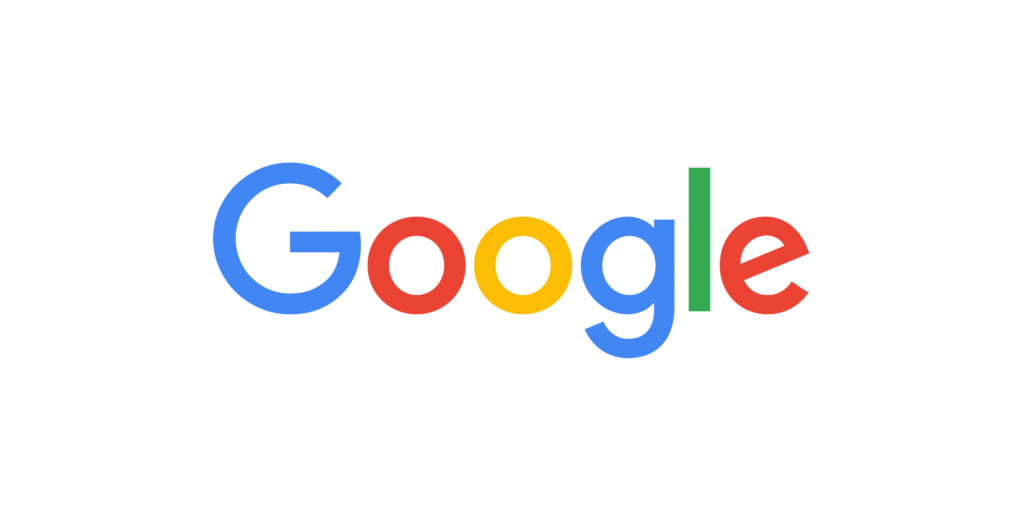 Certified Digital Marketer
Certificate acquired from Google
Certified In Working Remotely
Certificate acquired from LinkedIn
Don't Just Take My Word For It, See What Others Are Saying!
If you're looking for innovation, dedication and attention to detail, you're looking for Rose👍🏽 All things done to perfection, skillfully and in due time.
Working with Rose has been such an amazing experience, we became a formidable team in such a short period. This is evident in how long we've been on this journey together (6 months as at the time of writing this) and still have a long way to go. She's very affordable and saves me several hours every month! I would totally recommend her services to anyone who needs it. Well done Rose!