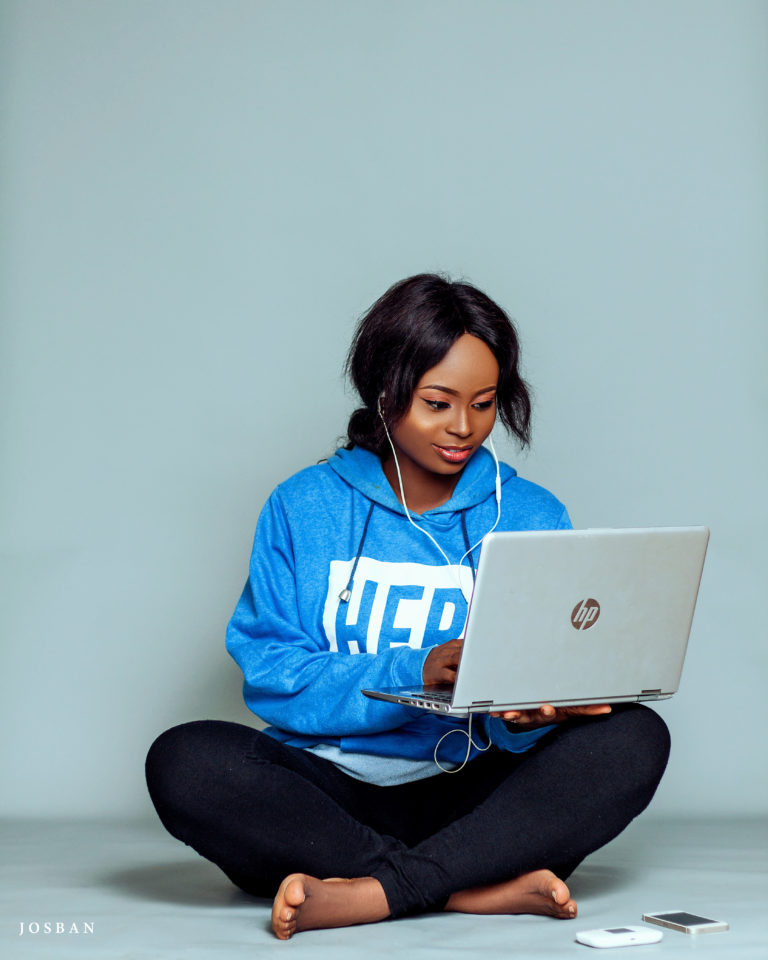 Is your to-do list spilling over? 
Are you tired of spinning the hamster wheel? 
Are you doing too many things and achieving little or no result? 
I know how you feel. Everyone shines at the front-end without showcasing the nitty gritty back-end work they had to do. So you're not the only one. Thankfully, smart entrepreneurs are outsourcing their mundane tasks and focusing on more important things. That's how they achieve more and stay productive.
Let me help you overcome the burn-out, so you can focus on the core 20% that will bring in 80% result in your business. Your business is too precious to focus on mundane tasks that can be done by anyone. I help creative entrepreneurs like you, get their shit together and really want to add you to my list of happy clients winning at life and business.
All the services listed below can be customized to fit your business needs. Feel free to reach me here for more information, or for a quote.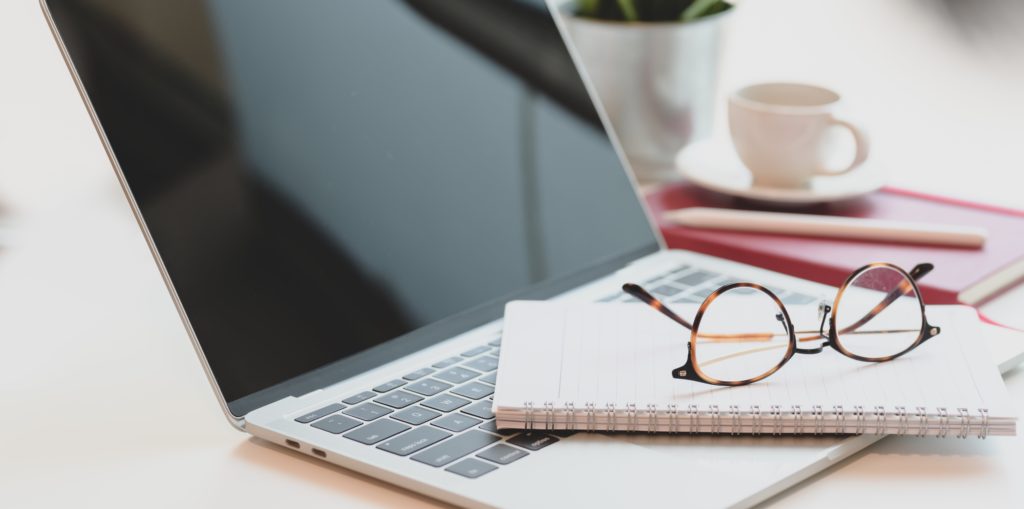 Administrative Management
Some of the administrative tasks I've worked with clients on include;
Ghost writing

Photo sourcing

Research

Content creation/curation

PowerPoint presentation

E-book writing and design 

Calendar management

Transcription

Recruitment
Some of the tasks I've worked with clients on include;
Website setup
Search engine optimization
Keyword research
Blog/website management
Theme installation and customization
Website backup
Plugin installation, update and set-up
Landing page creation
Password protected page creation
Currency converter set-up
Zoom meeting/webinar set-up
Online course set-up
Affiliates system set-up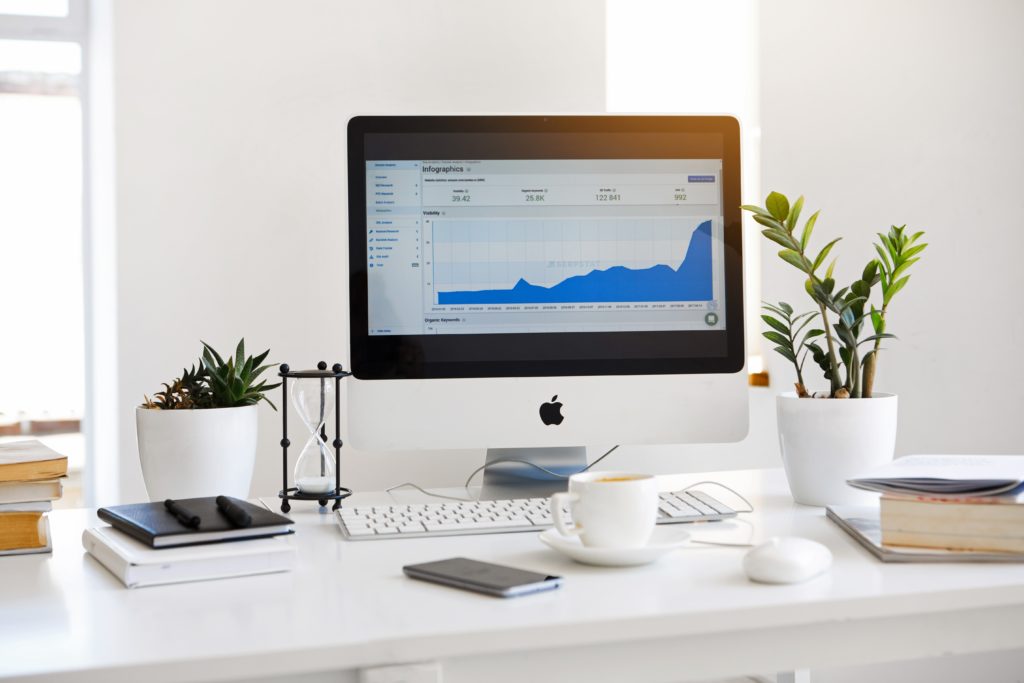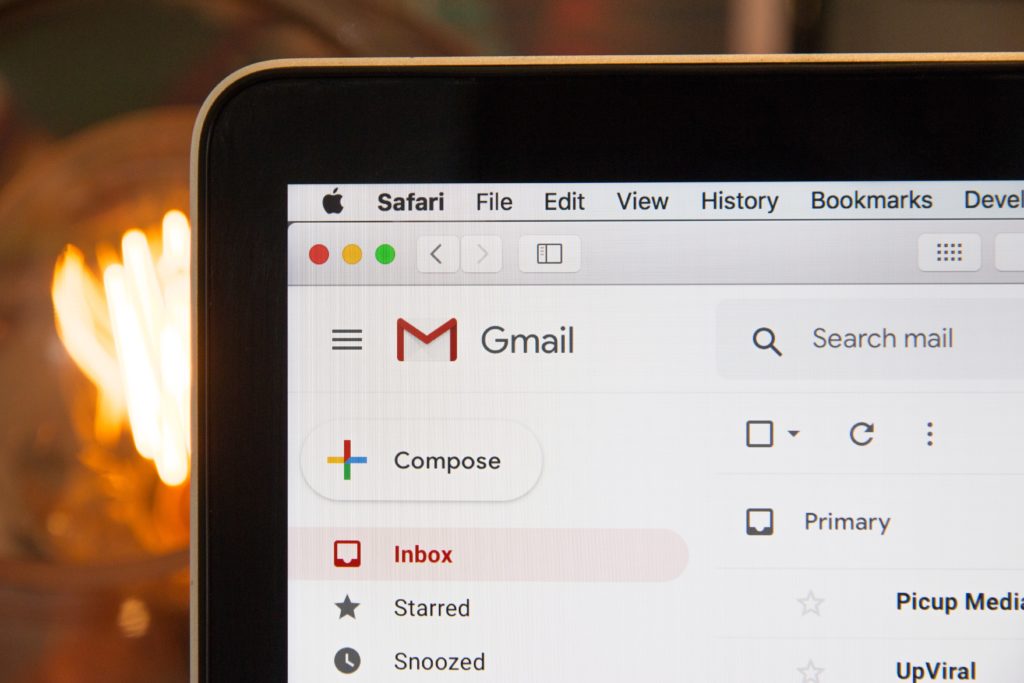 E-mail management services are tailored to your business/brand needs. Some of the tasks I've worked with clients on include;
Email Marketing account set up

Custom email address creation

Email list segmentation

Email writing

Email autoresponder set-up

Inbox management
Social media services are tailored to your business/brand needs. Some of the tasks I've worked with clients on include;
LinkedIn Profile Optimization

LinkedIn management

Content creation & curation

Social media account setup
Bio optimization
Canva graphics
Caption writing

Community management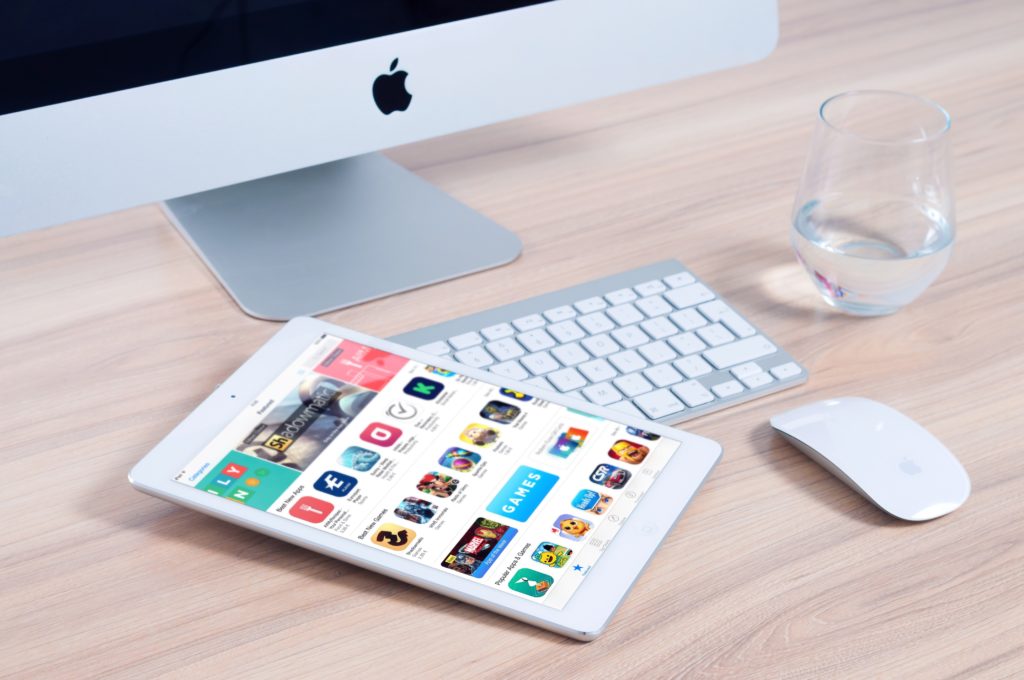 Working with Rose has been such an amazing experience, we became a formidable team in such a short period. This is evident in how long we've been on this journey together (6months as at the time of writing this) and still have a long way to go. She's very affordable and saves me several hours every month! I would totally recommend her services to anyone who needs it. Well done Rose! ​

Toyosi Gregory-Jonah

I needed a social media manager for the first edition of my pet – project "Worship Evolution" in 2019 and Rose delivered beyond my expectations. She created contents from scratch, built my engagements by over 150% and tripled my followers in only one month! Though she was handling a personal project at the time, her ability to shuttle between that project and mine yet producing tremendous results for me was super amazing. This proved her high level of efficiency, dilligence, skill in managing situations and multitasking.

Purity Ekechi

If you need blog resources or already made blog contents or will like to finally put that e-book together that you've been neglecting, please contact Rose. This young woman is worth every dime and some extra. She is very professional, very prompt in delivering your work and mehn, you will love it so much!! The material or e-book will be linked with all the necessary links you need even "click to tweet". She is AMAZING!!!

Dako Alice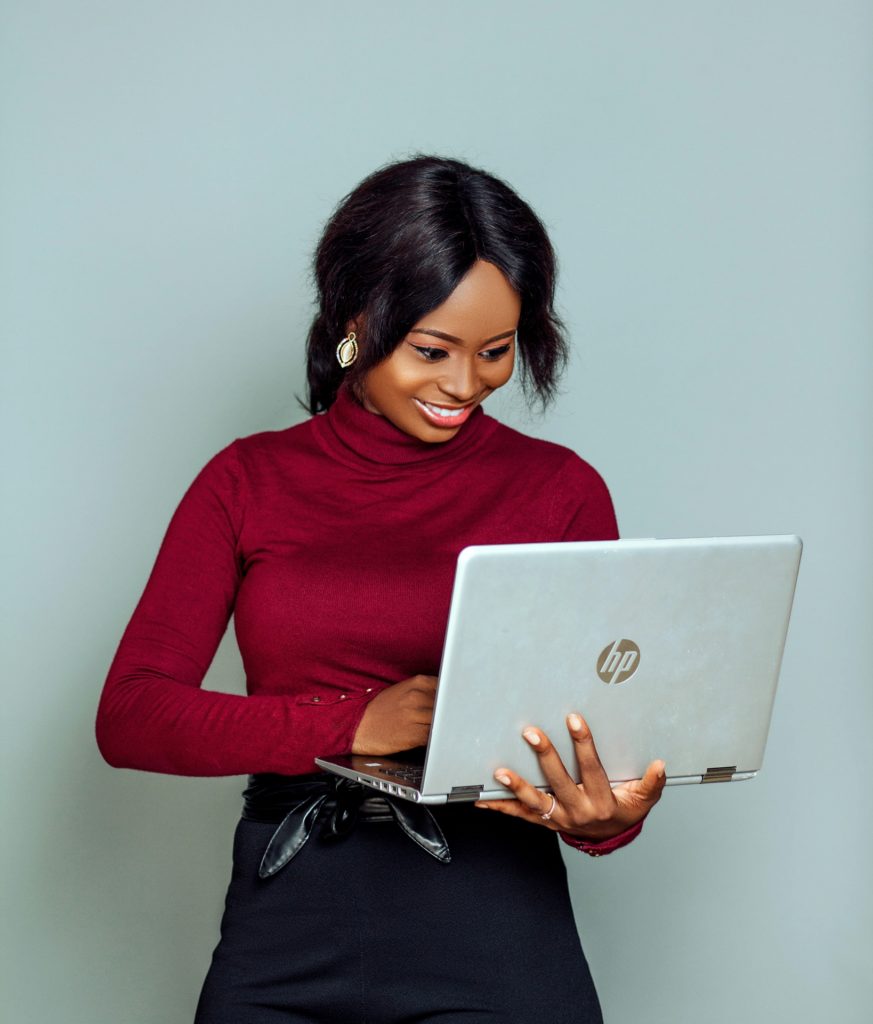 Have you ever Googled 'how to make money online'?
Yes? Me too!
I started my Virtual Assistance business only last year and made 6 figures working online in my free time.
I can teach you the exact steps I took to achieve this, and show you how to avoid the mistakes I made that cost me money
Want To Work With Me As Your VA?
Click on either of the buttons below to book a free consultation or see the cost of hiring me and let me provide you with all the help you need.