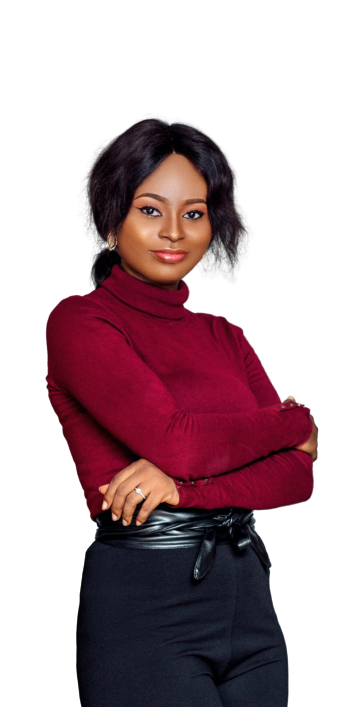 – FREE 8-DAY EMAIL COURSE –
Make Money Working From Home
Join 3,000+ Virtual Assistants who've taken my insanely valuable FREE course. Learn how to make money from home, working as a VA in Nigeria from scratch!
A Medical Laboratory Scientist turned Virtual Assistant and Virtual Assistant Coach and Mum
I used to be focused on getting a PhD and obsessed with looking at parasites under a microscope until I stumbled on virtual assistance and everything changed.
Now I teach new and aspiring virtual assistants in Nigeria, how to start and scale their business even if they don't have experience, a degree or any tech skills.
I have since worked with multiple 6 and 7 figure clients, built a 7 figure work from home + flexible business for myself, and trained over 2,000 virtual assistants via my free and paid programs to replicate my success.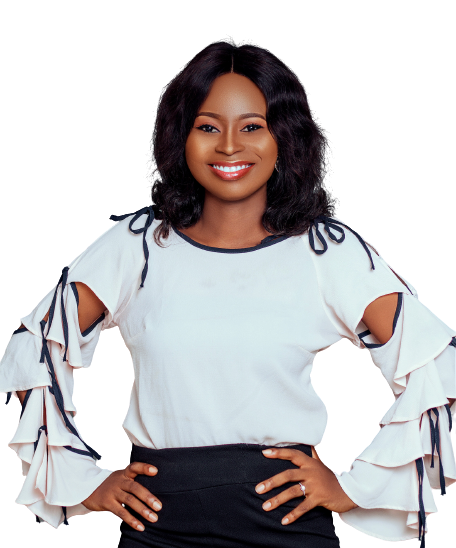 Almost Everyday I Wake UP To Messages Like These...
Get Instant Access To Templates I Use In My Business...
Binge The Blog
If you need black Friday ideas for virtual assistants that actually bring in money… Or have been wondering; "Should virtual …