Want To Get Your Shit Together?
Let me help you overcome the overwhelm, so you have more time to FOCUS on the 20% that brings in 80% of the RESULTS in your business.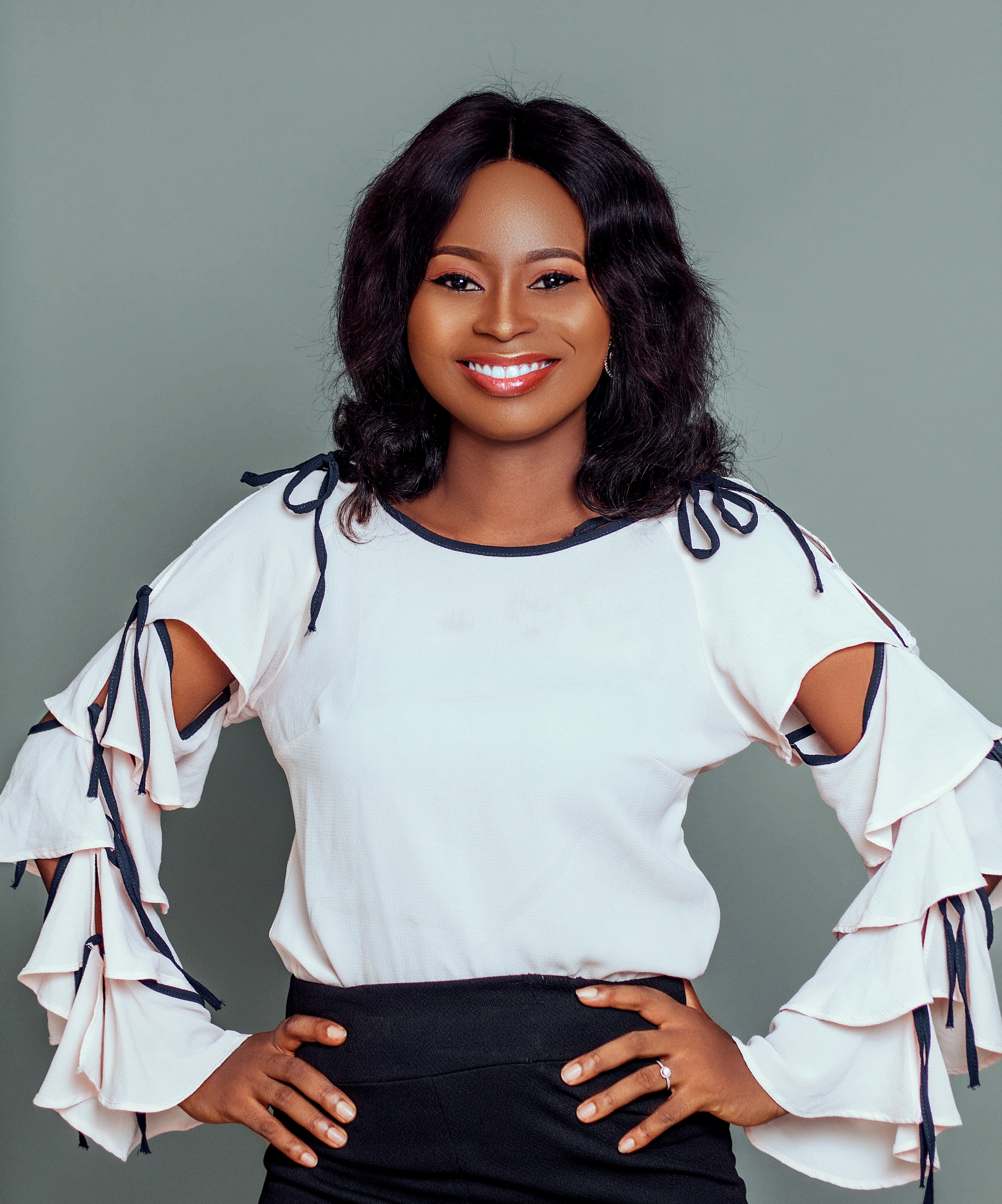 I'm Rose. A Blogger and Virtual Assistant in Nigeria. I work with small businesses doing tasks they either don't know how to do, don't like doing, or don't want to do so they're freed up to get on with something else.
I also teach hustling millennials how to get their shit together, start their own virtual assistance business and blogs, so they can make money working online. 
When you are running a business and balancing a family or career, time is always tight.
Ready to grow your business in less time?
Choose only what you must do, delegate the rest!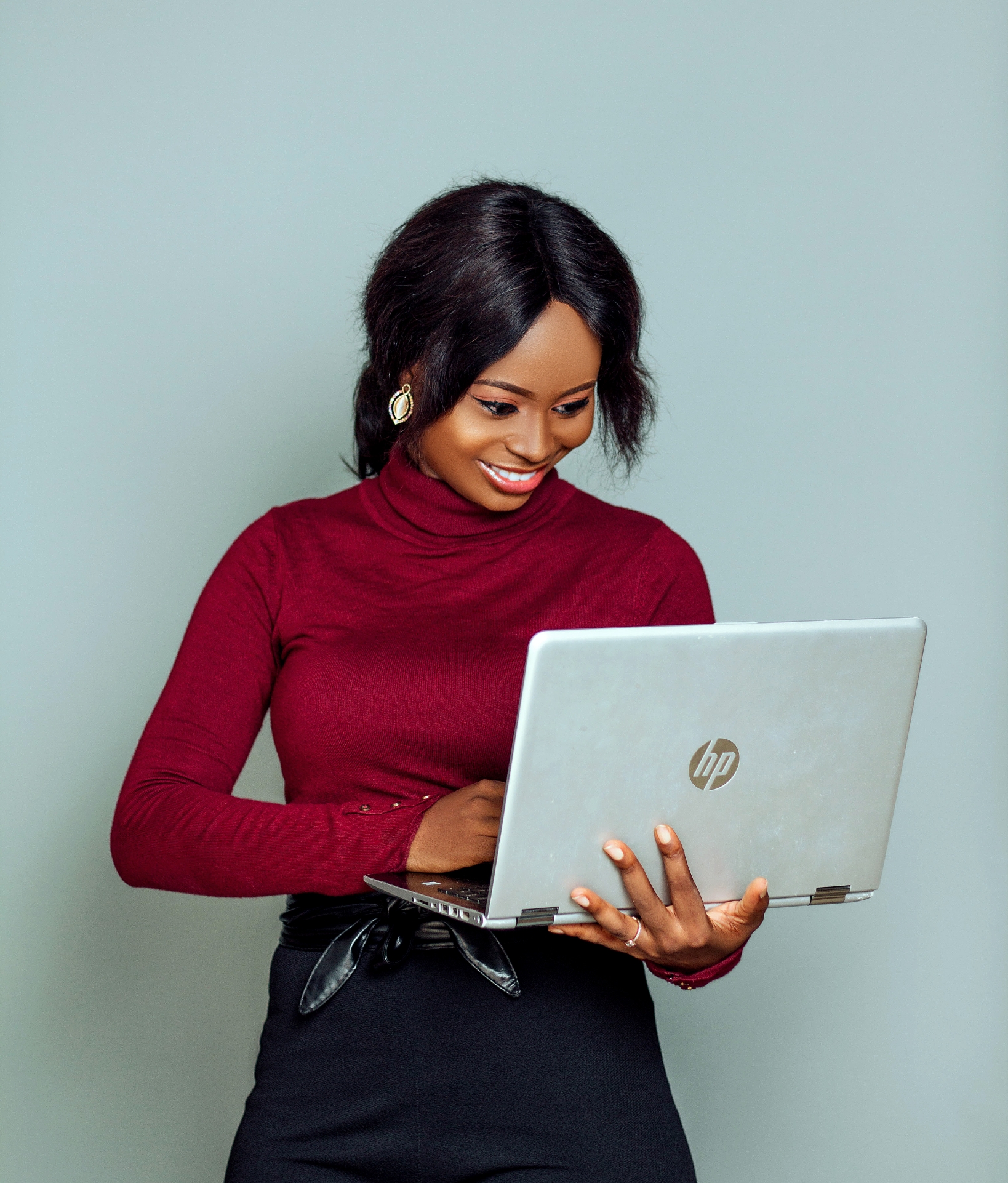 If you're done wasting your time, energy and focus on NEVER-ENDING TO DO LISTS which aren't exactly filled with the work you got into business to do in the first place, then let's work together!


Administrative Management
I work remotely to ensure all your paper work and scheduling is done and nothing slips through the cracks

Website/Blog Management
I provide management and basic tech support to ensure your website is responsive and great

Email Management
l can take on your email management/marketing tasks, allowing you to get back to the important tasks of running your business

Social Media Management
I'm here to help busy brands like you maintain a solid presence online and profit from social media
Don't Just Take My Word For It, See What Others Are Saying...