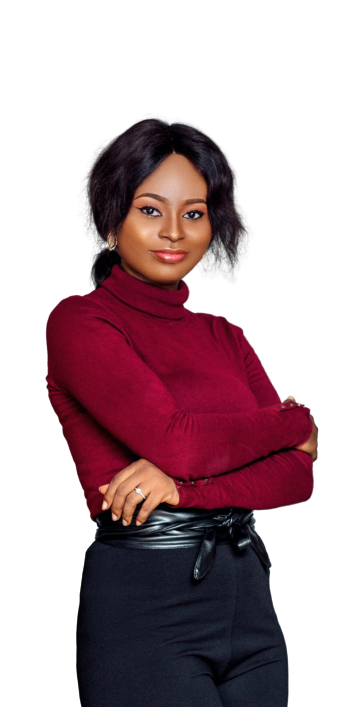 – FREE 8-DAY EMAIL COURSE –
Make Money Working From Home
Join 1,000+ Virtual Assistants who've taken my insanely valuable FREE course. Learn how to make money from home, working as a VA in Nigeria from scratch!
A Virtual Assistant and Virtual Assistant Coach.
I teach new and aspiring virtual assistants in Nigeria, how to start and scale their business even if they don't have experience, a degree or any tech skills.
I also work with coaches, consultants and course creators doing tasks they don't know how to do, don't like doing, or don't want to do so they're freed up to focus on the 20% work that brings 80% of the results in their business.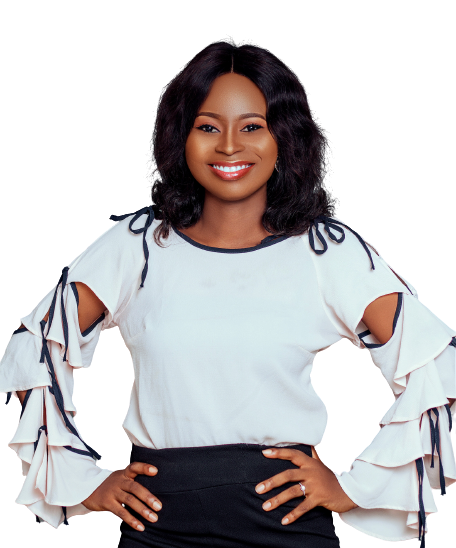 Shop Virtual Assistant Guides And Templates
Instagram Canva Templates

USD $

10

Take your social media game from zero to 100% in only 30 minutes a week! These social media canva templates are made to help you boost your authority social media without stress.
What Others Are Saying...