I'M AN ONLINE BUSINESS MANAGER + VIRTUAL ASSISTANT FOR COACHES, CONSULTANTS & COURSE CREATORS + VA COACH
I bet you could be making a lot more money than you currently are. Use the free calculator to prove me right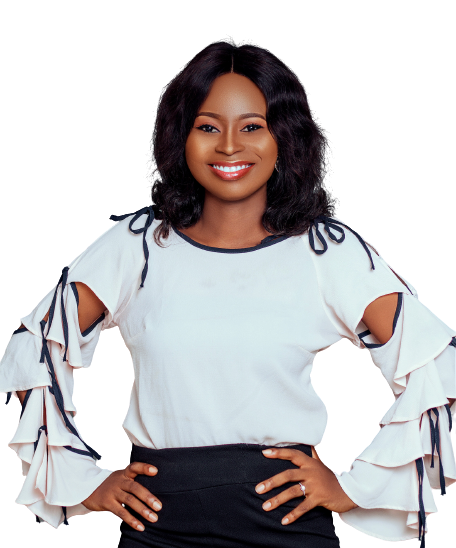 Choose What Best Describes You
You're drowning in your to-do list. You've lost MONEY and CLIENTS by spending precious hours trying to do everything yourself. You are stressed out and your family feels it. You lose sleep at night thinking of your clients—and their expectations.
Confused Virtual Assistant
You're tired of all the generic information about making money online working as a virtual assistant. You are at you wits end and want a no fluff guide to help you launch and grow fast
DON'T SWEAT BECAUSE THAT ENDS HERE!
I'm here to help you get your shit together + get shit done. So that you can step into the CEO that you are, and actually thrive online.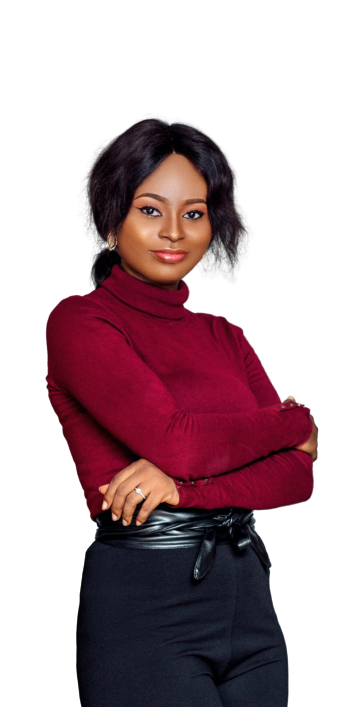 Let me help you overshoot your goals in the right ways
I work with coaches, consultants and course creators doing tasks they don't know how to do, don't like doing, or don't want to do so they're freed up to focus on the 20% work that brings 80% of the results in their business.
I also teach new and aspiring virtual assistants in Nigeria, how to start and scale their business even if they don't have experience, a degree or any tech skills.
"Okay Rose, how can you help me?"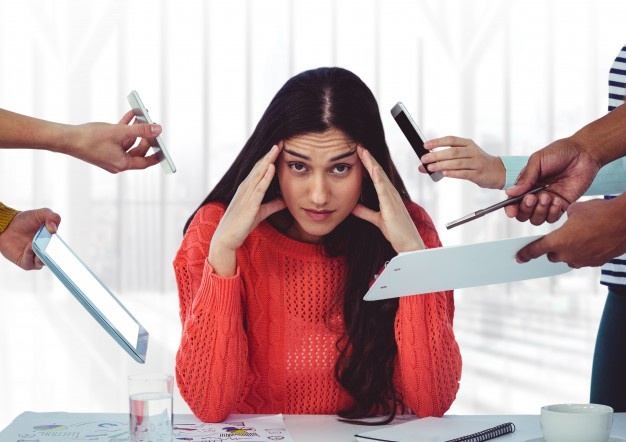 We all know every VA and OBM say working with them "saves you time so you can focus on your business". And I know you're going to claim that they "help you save time". THEY. ALL. CLAIM. THIS. 
But if you're any of the awesome Cs (Coach, Consultant, Course Creator) and are looking for:
Virtual Assistant Coaching
Starting and running a profitable Virtual Assistant business in Nigeria is hard. Stripe and Paypal won't let even you accept payments.
Generic trainings are not only overpriced (due to exchange rates), they don't answer you key questions because they don't know what it really feels like to make a business work with all the odds stacked against you in this country.
So what will you do?
Will you Google nonstop with over 50 tabs opened on your browser, go into analysis paralysis and stay forever in launch mode. Confused by all the options every "guru swears by"?
OR you're ready to get tailored help to get shit done?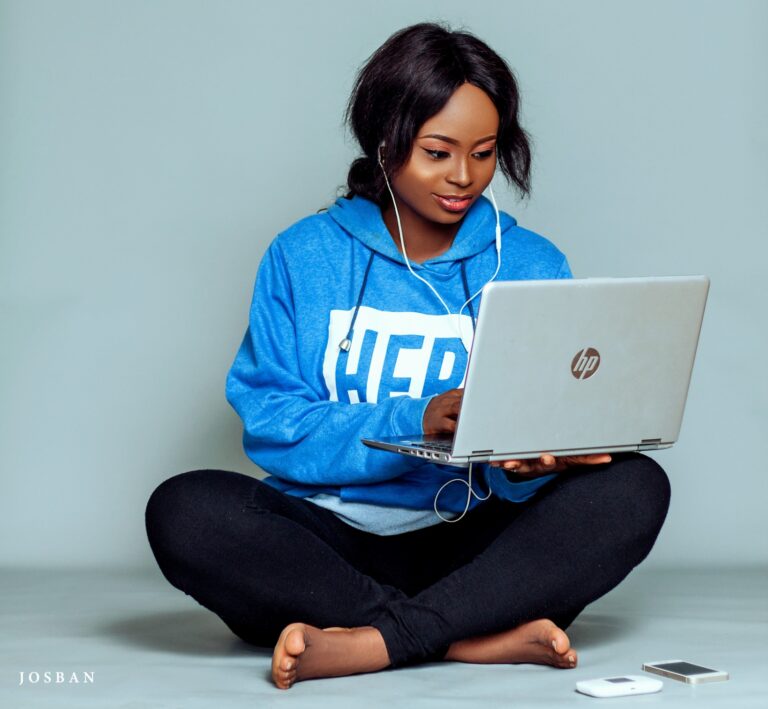 RECENT POSTS
Are you wondering how some blog posts manage to stand out from the 7.5 million blog posts published every day? …