Get Your Shit Together And Make Money Online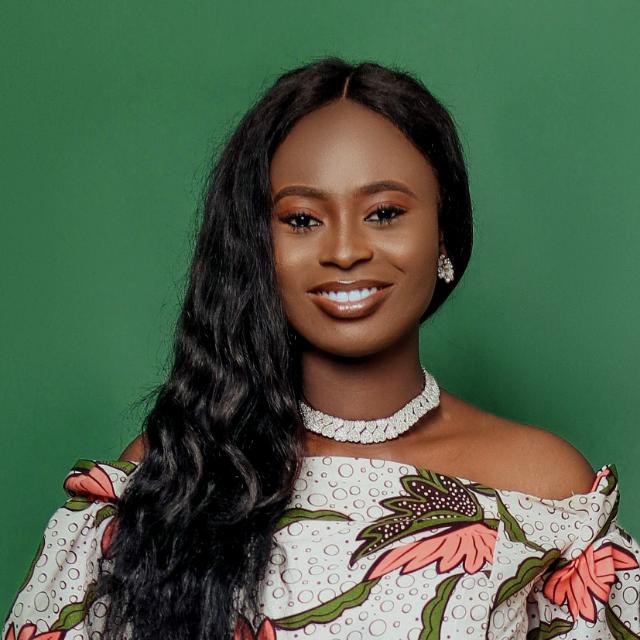 I'm Rose, a virtual assistant in Nigeria. I help hustling millennials get their shit together, learn blogging and make money online
I won't tell you the most cliché story of all time. You know the one about how every digital entrepreneur ever, quit their draining job, faced blogging full time, started making money in their sleep, got rich quick and are travelling the world? That one.
Instead, 
I'll share my tips, tricks, wins and loses as a; 
Millennial trying to be all classy and shit.

Digital entrepreneur trying to get my shit together and make money online.
More importantly, I'll teach you the idiot proof way to replicate my successes and avoid my failures, because (let's pretend) I'm all you've got in this cut throat blogosphere.
Want to get your shit together and/or make money online?
You'll also geT access to the freebie library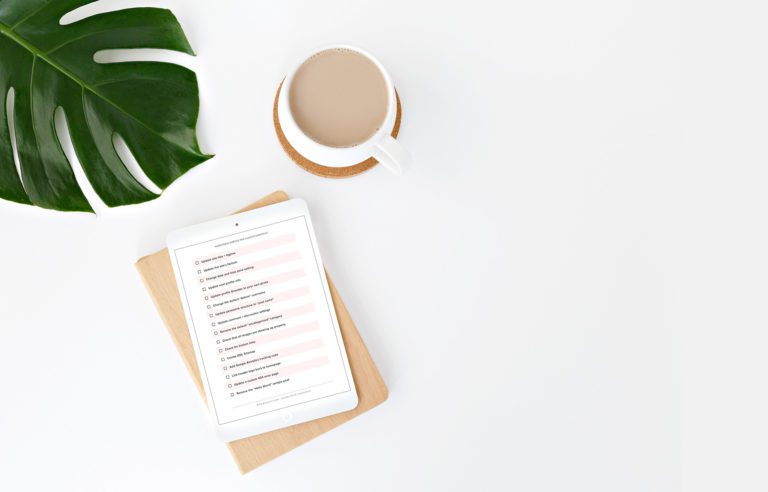 I work with creative entrepreneurs in their content creation process to help them save time, money, meet deadlines and skyrocket their productivity!
I understand that running a business that requires you to generate consistent content all the time can be overwhelming.
Most creative entrepreneurs are busy supporting clients, coaching, hosting offline workshops etc. to have time to even think about; writing on their website, nurturing leads, managing their social media accounts, creating an entire ebook/ecourse, or even designing their next e-book and its 3D cover. 
Honestly, most of them can do a lot of things by themselves if only they had an extra 50 hours everyday, had no family and friends to build relationships with, and needed no sleep or food to survive. But they don't. So if this is something you struggle with, know that you are not alone. I can help in a couple of ways
While going through LinkedIn this morning, I saw an Ad for a WhatsApp class. The Ad was for a 2day masterclass on how to get noticed by recruiters on Linkedin and it cost 5k. About a dozen people had shown interest and were asking for account details. So like with everything else, I went to …
Oh crap! It's new year, new me o'clock. Today's no different than yesterday but somehow everyone feels like today is resolution kick off day. I'm sure you feel brand new and feel like you can achieve everything you set out to achieve this year. But you know what? All your resolutions are going to fail. …
Why New Year Resolutions Suck And What You Should Do Instead Read More »
What Some Of My Clients Are Saying. . .
I discovered Rose on a WhatsApp group and signed up for a monthly retainer. Working with her has been such an amazing experience, we became a formidable team in such a short period. This is evident in how long we've been on this journey together (6 months as at the time of writing this) and still have a long way to go. She's very affordable and saves me several hours every month! I would totally recommend her services to anyone who needs it! Well done Rose.​