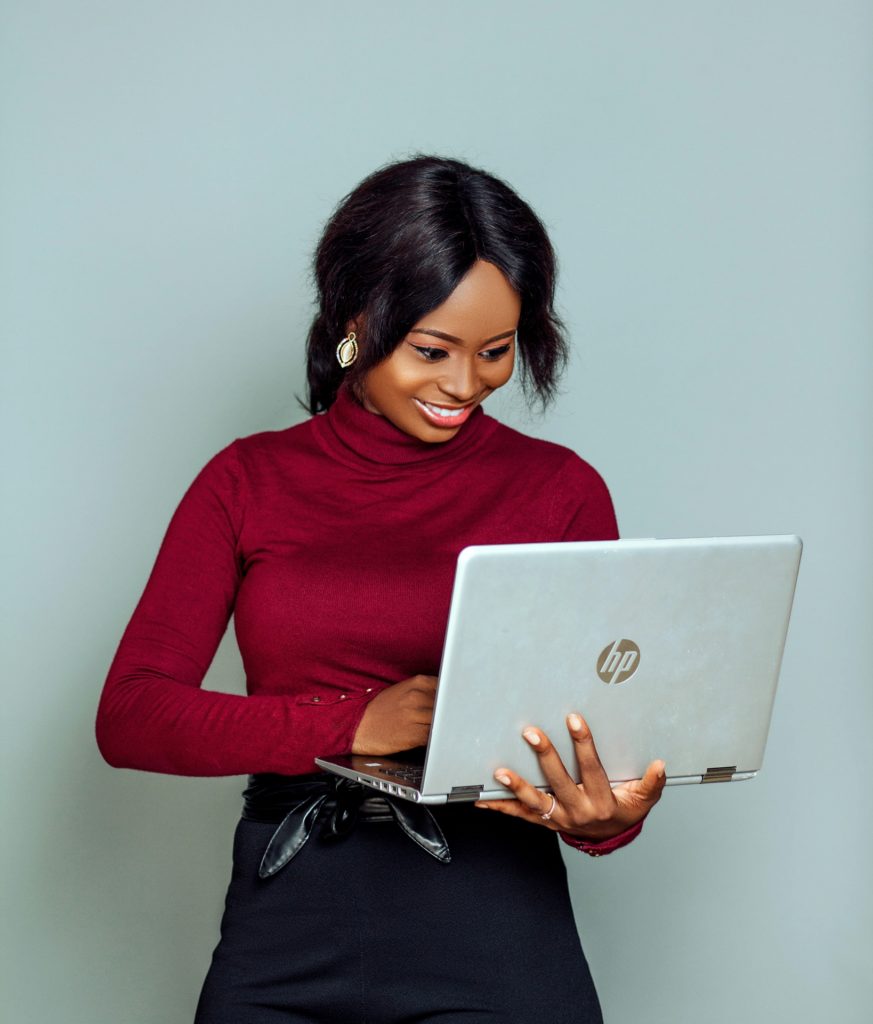 START YOUR VIRTUAL ASSISTANT BUSINESS
Would You Like To Make Money Working From Home?
Yes? Let me teach you how to start your virtual assistant business. You'll learn how to turn your skills and expertise into a money making machine.
It doesn't matter what stage you are in, I'll meet you right there and help you grow.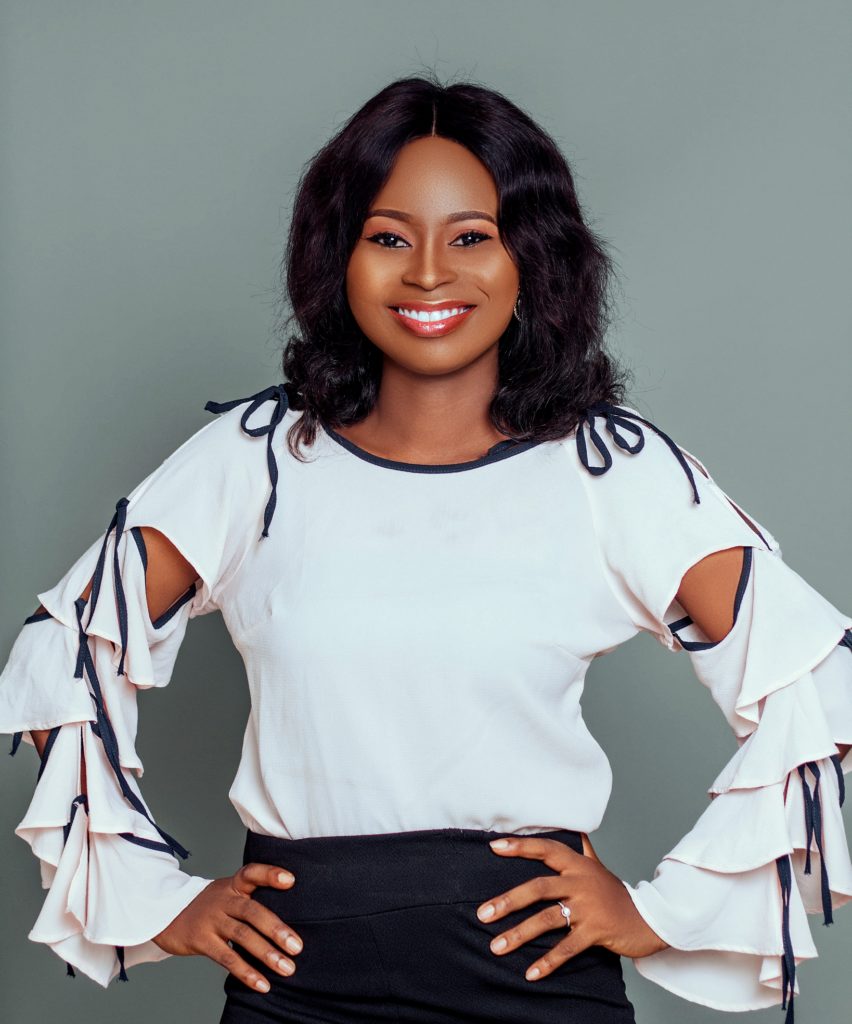 I'm Rose. A Blogger, Virtual Assistant and VA Business Coach
I became a Virtual Assistant by accident and made over 6 figures in my first year. Now I know that there are so many ways you can make money online with your phone/Laptop, an Internet Connection and the Skills you already have. 
I'm here to teach you how to start your Virtual Assistant Business which would enable you to work from anywhere even if you know next to nothing about the internet and are not a techie. 
So, if having a virtual assistant business, as a full-time or side hustle interests you and you want to find out how to make money working on your terms, I've got you covered. I've trained over 150 people on how to start their profitable VA business and would like to help you too.
Don't Take My Words For It. See What Other Students Are Saying
Rosie! This might be the end of the class but not the end of my endless mails to you. 
This makes perfect sense. I'll really need the cold calling template. And more insight on how to bid on those platforms you mentioned as well as links to other VA I could connect with. I can't wait to lay my bed well and start out already! 
Looking forward to learning more from you and doing more business with you! 
Thanks a ziiiiiilliiioooon!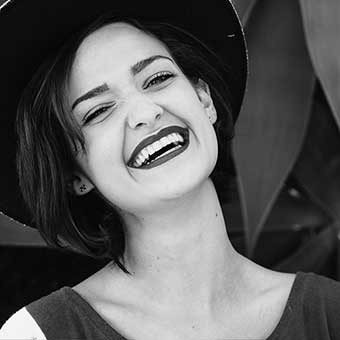 Obongonno
Freelance Writer
I feel this email is long over due. I want to sincerely appreciate you for clarity and sense of purpose I gained following this email class for the past few days. Thank you very much.
After taking time to properly understand and plan my life as an intending virtual assistant, I can boldly say I'm ready!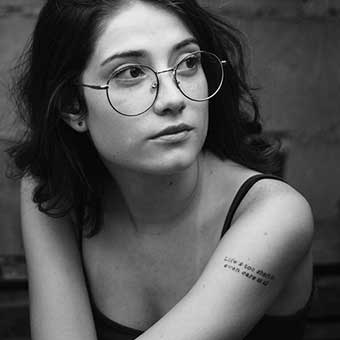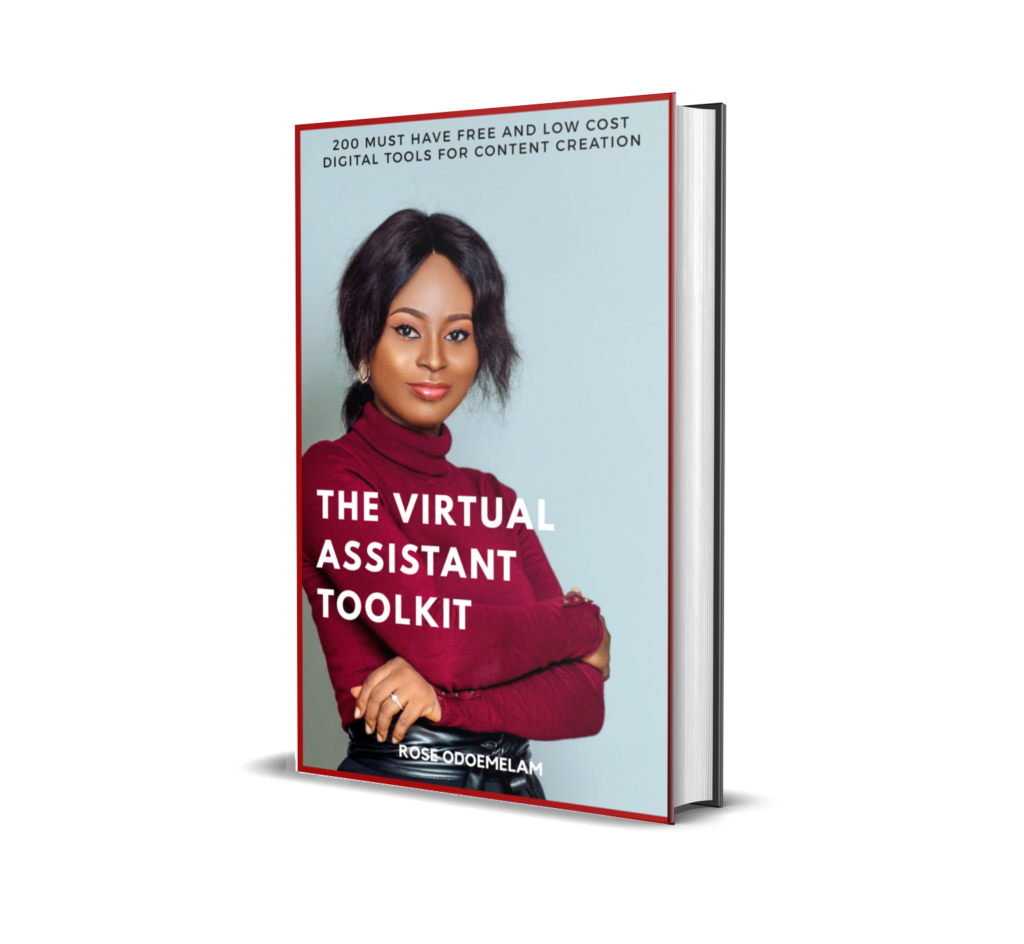 Ready To Start Your Virtual Assistant Business? Get The VA Toolkit!
A guide containing all the over 200 Free and low cost tools I use in my VA business
If you are looking for free tools to help you start and grow your business, then this e-book is your sure guide. 
I shared every single beginner friendly tool I use to create content for my clients. Tools that make me look and feel like a techie.