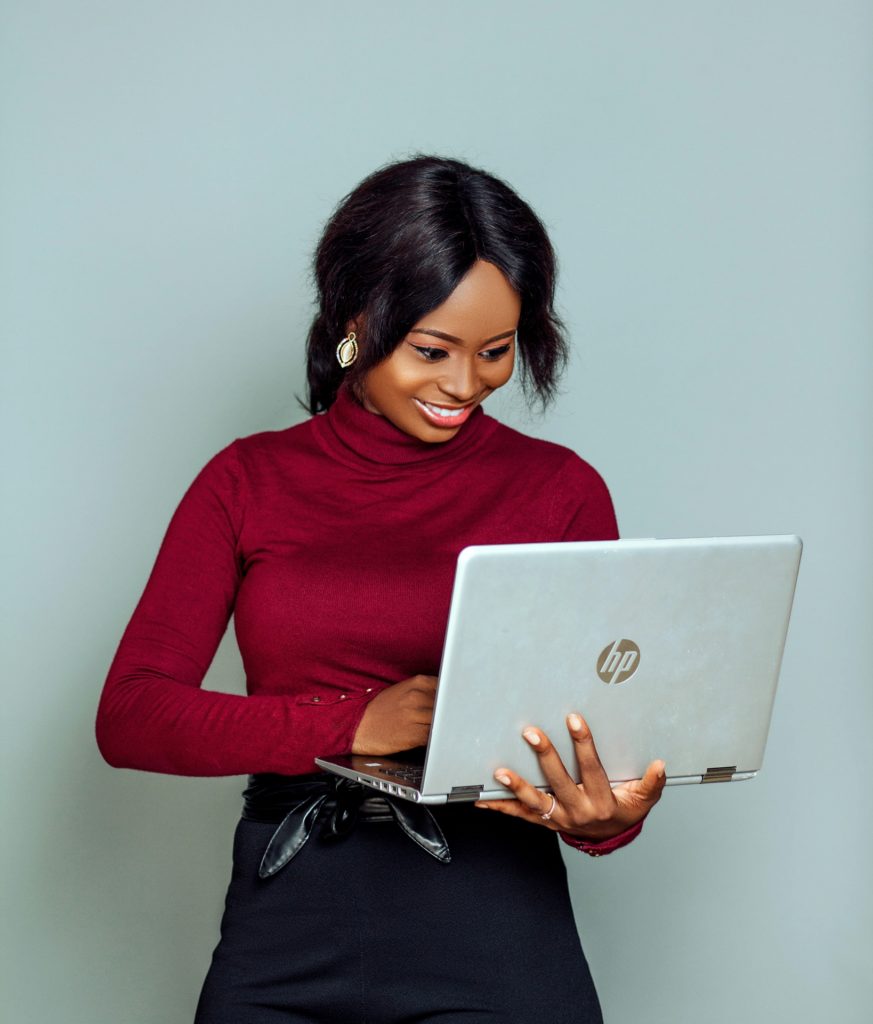 START YOUR VIRTUAL ASSISTANT BUSINESS
Would You Like To Make Money Working From Home?
Yes? Let me teach you how to start your virtual assistant business. You'll learn how to turn your skills and expertise into a money making machine.
Get Your List Of 101 Services You Can Provide As A Virtual Assistant To Make Money Right Now.
It doesn't matter what stage you are in, I'll meet you right there and help you grow.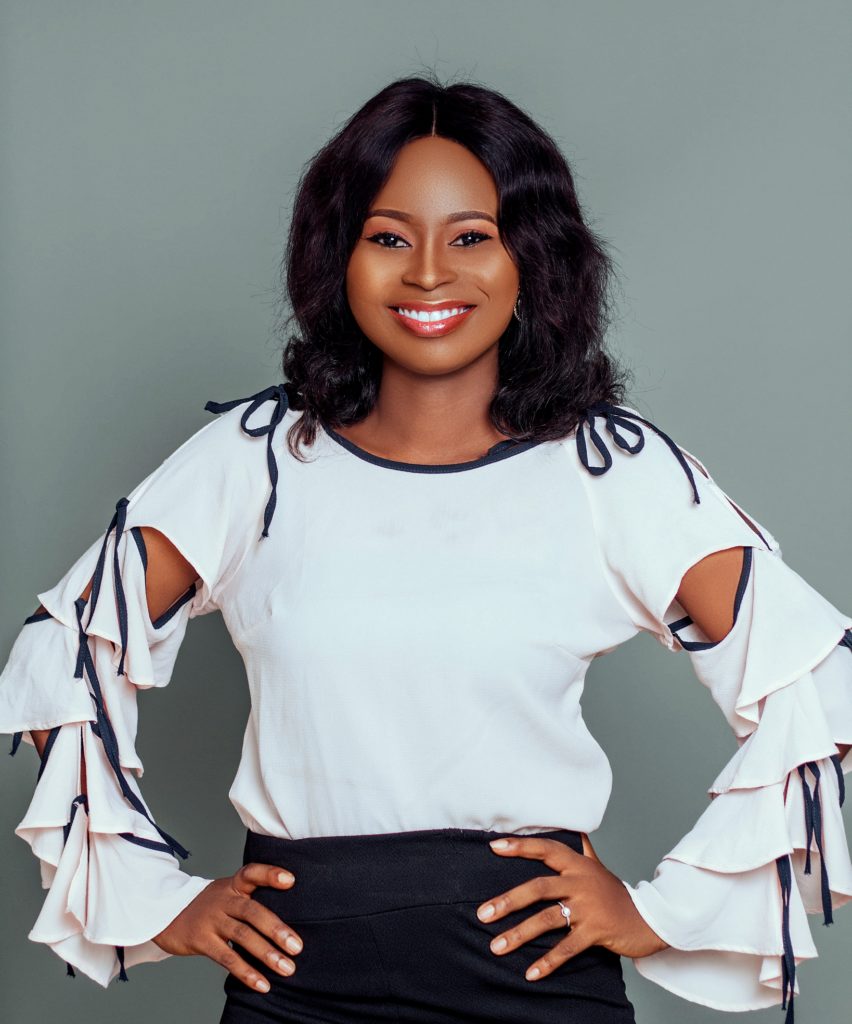 I'm Rose. A Blogger, Virtual Assistant and VA Business Coach
I became a Virtual Assistant by accident and made over 6 figures in my first year. Now I know that there are so many ways you can make money online with your phone/Laptop, an Internet Connection and the Skills you already have. 
I'm here to teach you how to start your Virtual Assistant Business which would enable you to work from anywhere even if you know next to nothing about the internet and are not a techie. 
So, if having a virtual assistant business, as a full-time or side hustle interests you and you want to find out how to make money working on your terms, I've got you covered. I'd like to teach you how to avoid my mistakes and replicate my successes.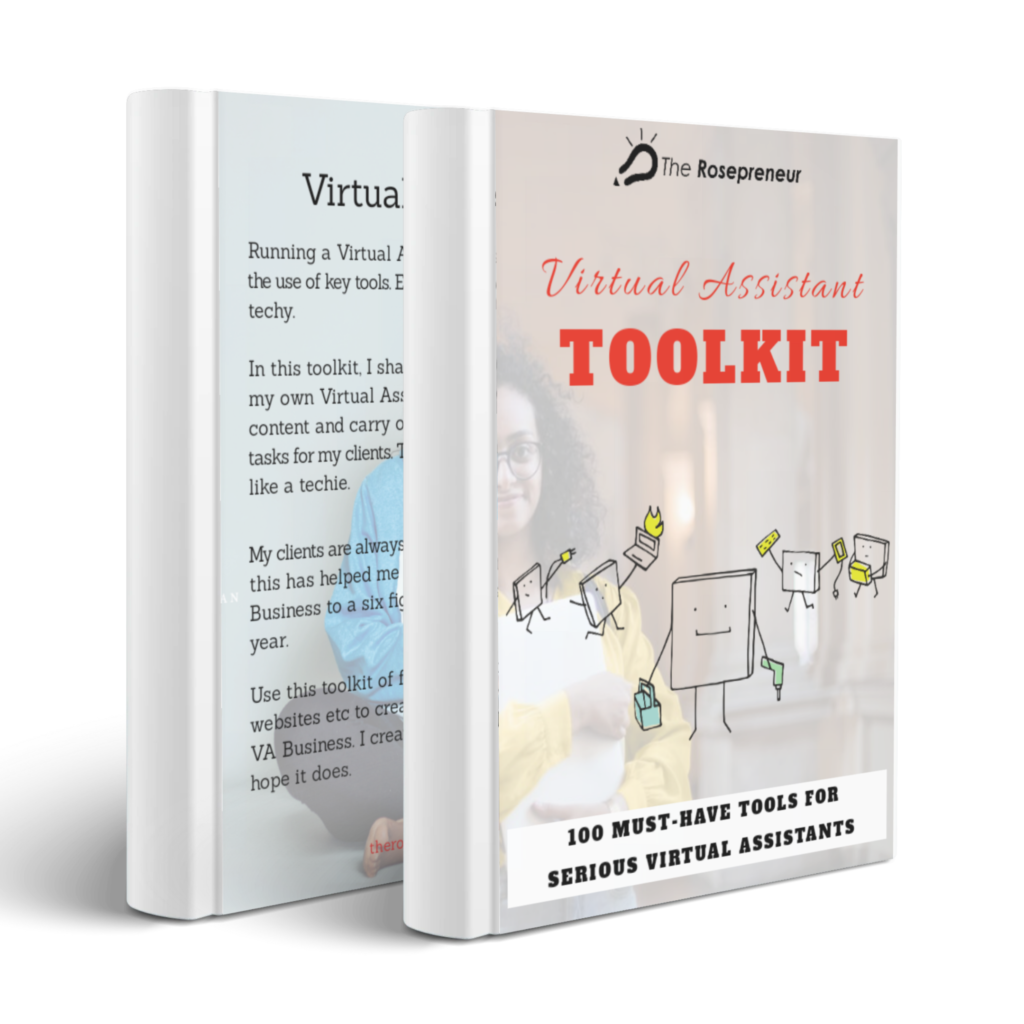 Ready To Start Your Virtual Assistant Business? Get The VA Toolkit!
A guide containing all the over 100 Free and low cost tools I use in my VA business
If you are looking for free tools to help you start and grow your business, then this e-book is your sure guide. 
I shared every single tool beginner friendly tool I use to create content for my clients. Tools that make me look and feel like a techie.
This is weird. I'm giving you reasons why you shouldn't hire a virtual assistant. For obvious reasons, it is bad for business. In fact, I should be writing about why you should hire a virtual assistant or burn in hell. That would make more sense, right? Chill. I'm going somewhere I love being a virtual …
Reasons Why You Shouldn't Hire A Virtual Assistant Read More »
I recently learned how to create a welcome packet and my only regret is not having one earlier on. I accidentally became a virtual assistant so I was just winging it for a long time. One time I proofread an e-book of over 10,000 words, designed a 3D cover that had 10 revisions and design …
Ever Googled 'How to make money online?'
Yes? Me too! I found the compass and I'm living the dream! I want to help you start your virtual assistant business and make money with the skills you already have (and a few more). You deserve to live the life of your dreams.