ALL THE TOOLS YOU NEED TO LAUNCH AND GROW YOUR VA BUSINESS EVEN IF YOUR ARE NOT A TECHIE
Your clients will ask you to complete tasks. It will be hard if you don't know all the shortcut tools and you will look unprofessional so they'll replace you with someone who gives results fast!
Do any of these sound familiar?
Cut your content creation time and have all the free and idiot proof tools you need to get your job done at the click of a button? I bet you'd like that!
The VIRTUAL ASSISTANT TOOLKIT
A 100+ paged guide with over 300 free and low cost tools in over 40 categories specially researched and complied to make work easier for virtual assistants, content creators and DIY entrepreneurs.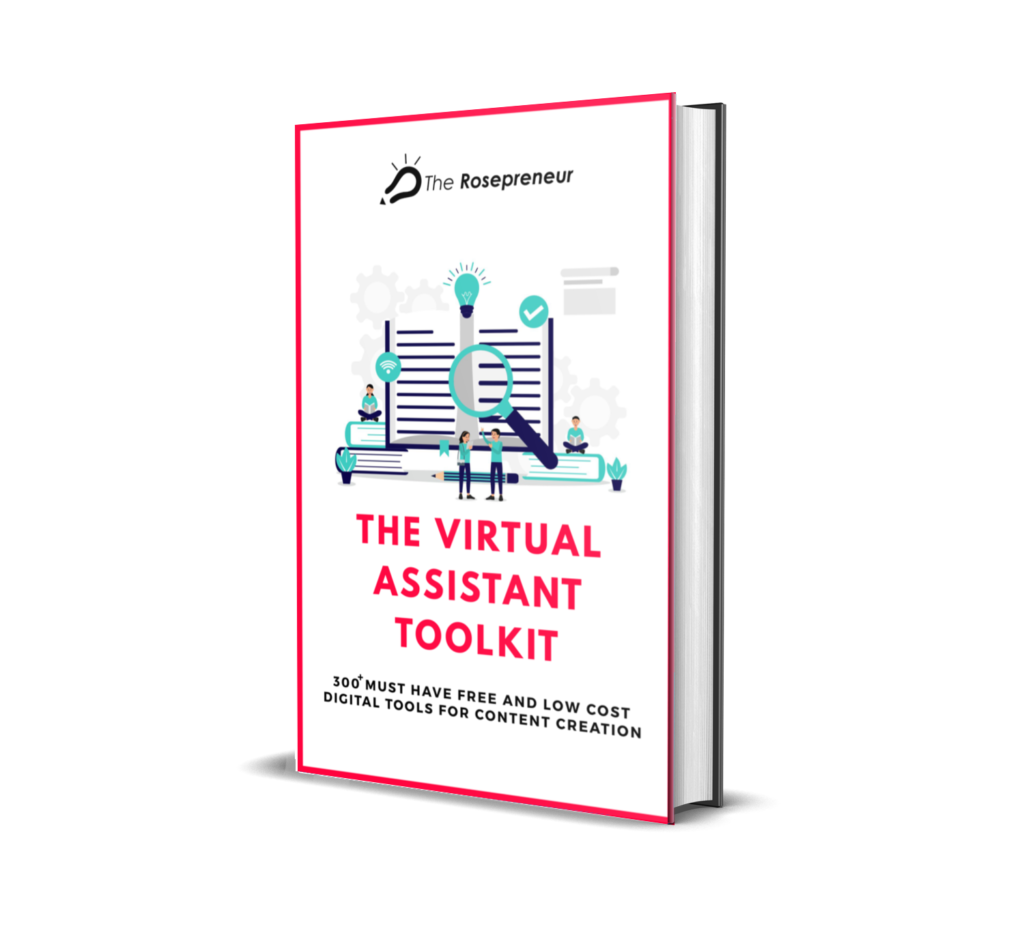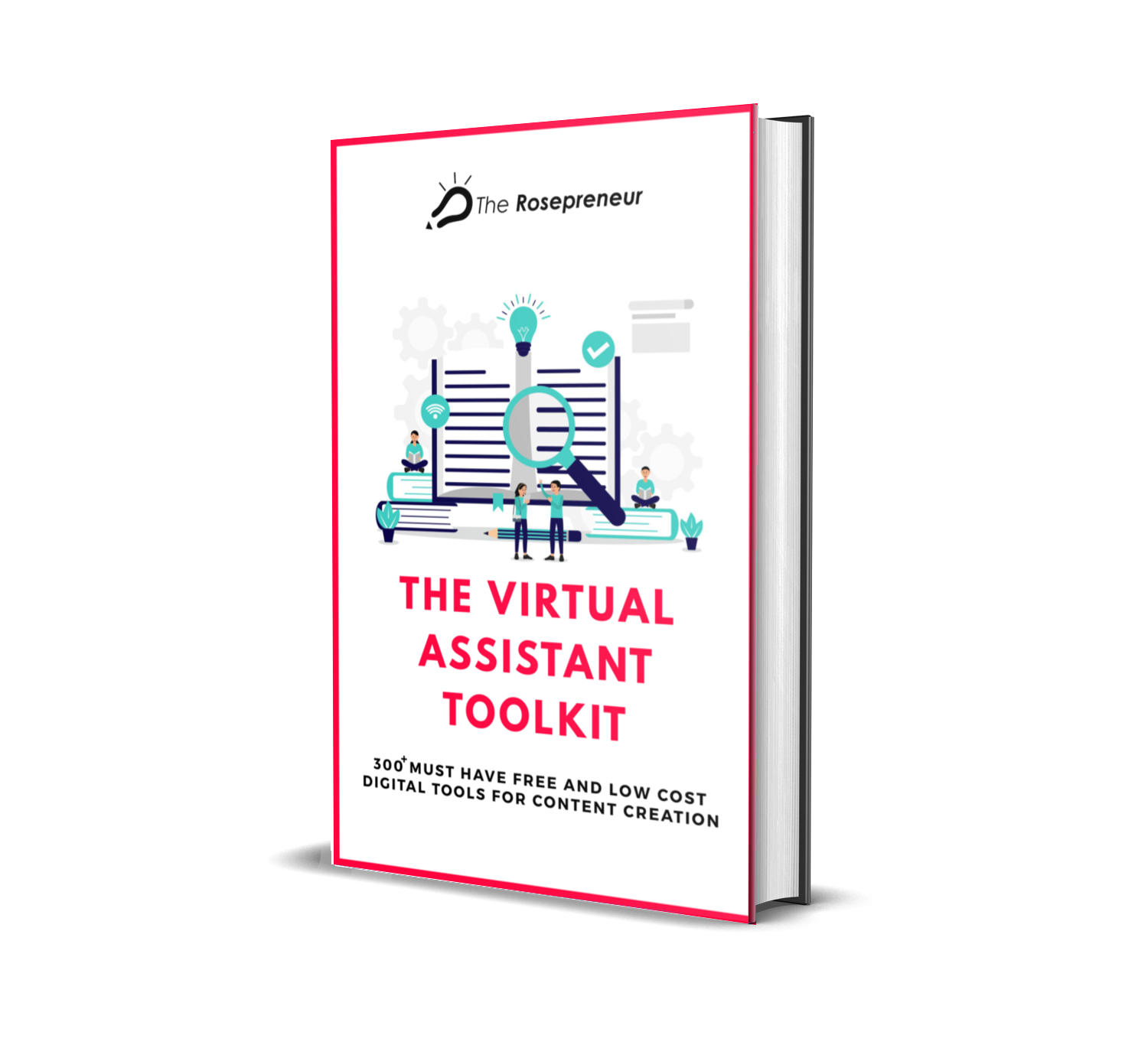 GRAB THIS TOOLKIT BEFORE THE PRICE GOES UP!
This offer is valid until the timer strikes zero. Act now or you'll be sorry.
This is not for you if...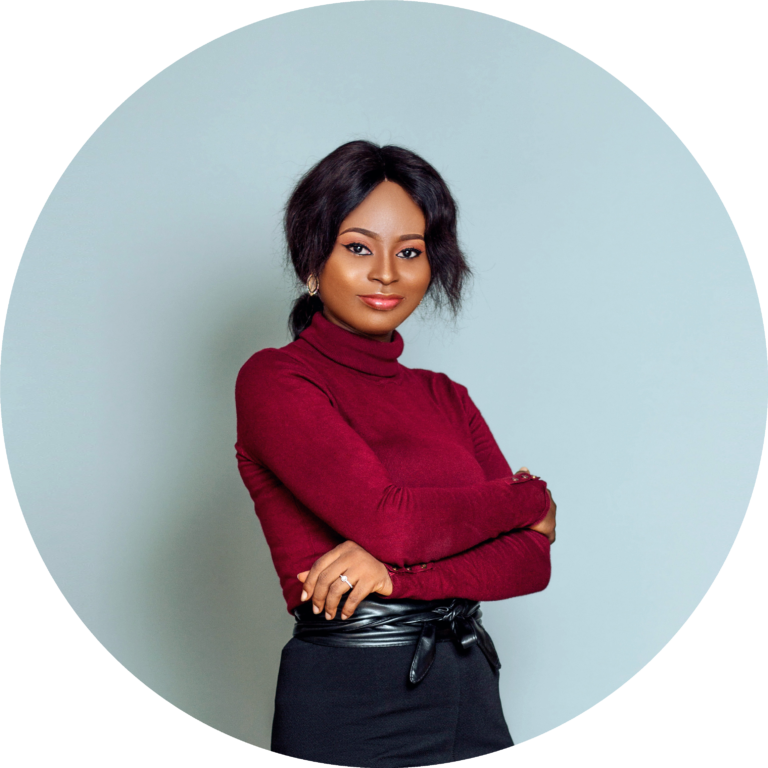 I started my VA business as a side hustle almost two years ago and was still able to make 6 figures working only in my spare time. While keeping my full time job.
I have no tech or legal background so when I started out, I didn't know the tools I could use to do stuff and made a lot of mistakes that made me lose money and made me question my decision to start an online business.
Not knowing any VAs in Nigeria to guide me made it all worse because the VA industry in Nigeria is not exactly the same as those outside the country.
This made me want to help as many people as I can, start the right way and have all the tools they need to succeed. 
INVEST IN YOUR VA BUSINESS
Don't procrastinate because it will cost you time and money. Get the toolkit at the lowest price it will ever be
Frequently Asked Questions
No. However, I am willing to point you to where you can get free training on how to use some of the tools. On the bright side, the tools are basically idiot-proof so you'd be able to navigate them as long as you can read.
Absolutely yes! But it will cost you waaay more. This price is set to help you take action even if you don't have enough right now. But I can't keep it for long. The price is set to increase once the timer strikes zero everyday so the current price you see is the lowest it will ever be.
Due to the digital nature of this eBook, I do not offer refunds because I have no guarantee that someone will not keep it and still ask for a refund.
However, I want you to be happy with your purchase so I am willing to answer any questions you have until you are comfortable.
If you miss this, Don't dare blame your village people!
If you're looking for a sign from above before you take this offer. This is your sign. It will cost more later.