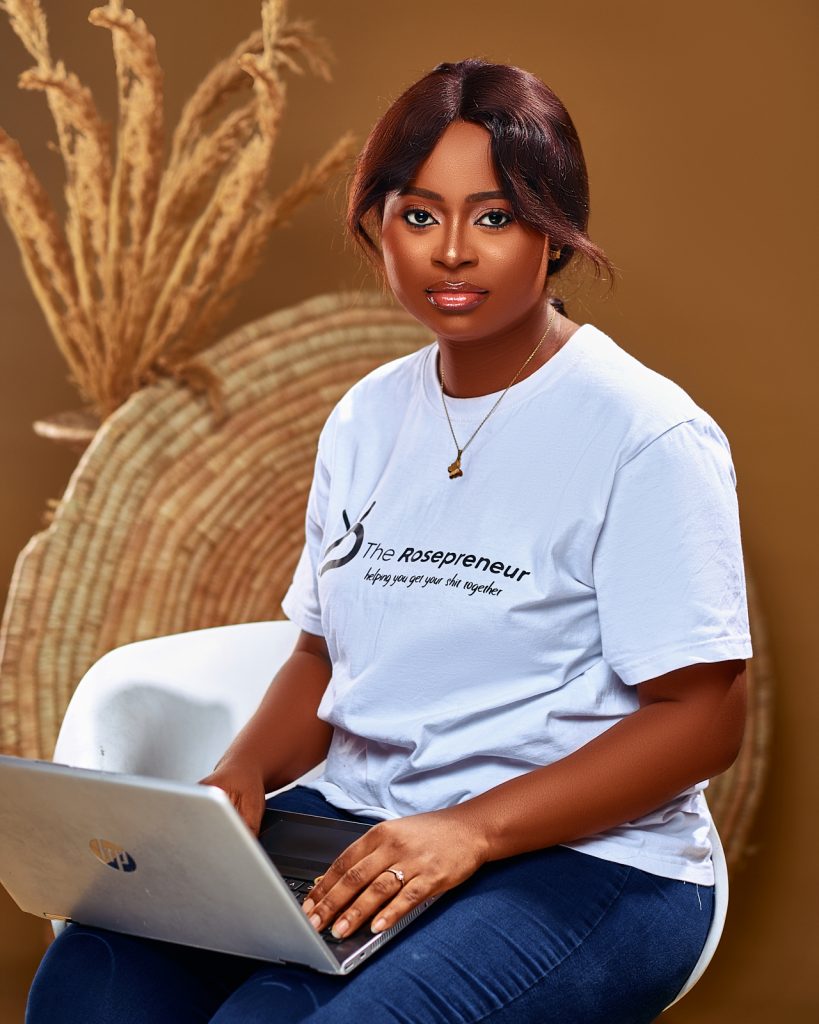 This is the part where I introduce myself in the third person and tell you a very touching story about how I was drowning in a soul-sucking job and hated myself until I quit my job, became a virtual assistant and started making money in my sleep.
If you've been trying to earn a living online for up to one week now you should have heard the typical rags to riches story. Every digital entrepreneur and their dog has a perfectly crafted one they can recite in their sleep.
Well, I have never had a soul-sucking job…. 
During the pandemic in 2020, I realized that what I started on a whim had suddenly become 'hot cake'.
A lot of people needed virtual assistants.
And as the demand increased, the noise about digital entrepreneurship increased. People wanted to learn how to make money online too.
Makes sense since the world was literally on a lock down.
There's a lot of noise out there.
A lot of resources you can turn to.
Millions of Google articles, hundreds of videos, countless people telling you "Make one million naira in 7 days with this trick…or that trick!" or telling you to bring two people to register under you to make money in your sleep.
Too much noise, am I right?
One of the biggest mistakes I made was listening to all the noise, and trying things I had no business trying. I've tried lots of strategies, tools etc. I've read hundreds of articles and watched hundreds of hours of video.
Phew! when I think about the amount of hours I spent listening to the noise, I feel like I wasted my life.
But here is what I promise. I'm here to cut straight through the noise.
My goal is to lay everything out for you, each and every step. No mumbo jumbo strategy.
I've listened to the noise, so you don't have to.
Taking this leap to become a virtual assistant has changed my life. I can take my laptop/phone, and work from anywhere.
I've made a consistent 6 figure monthly income from my side hustle since I started my business over 4 years ago.
How amazing would it be to set your own hours, work from anywhere and still make money? Just think about it for a bit. If it sounds good to you. Then I'd love to help you.
Do any of these sound familiar?
You want to start an online business but don't have digital skills to offer.
You have taken some courses to learn skills but can't market your business and get paying clients
You're ready to get off your ass and do the work to help you make money online instead of Googling nonstop and wishing for it to happen.
Get help from someone who has achieved what you're looking to achieve and shorten the time it takes to succeed?
VIRTUAL ASSISTANT FUNDAMENTALS PROGRAM
In just 90 days you'll not only learn in-demand skills you can start offering to make money online but learn how to set up your own virtual assistant business professionally.
It is a doing program so there'll be a lot of action taking. You'll set up your business to attract premium clients on autopilot, learn how to talk to them, and even how much to charge them.
Get ready to secure the bag this year because at the end of 90 days you'll not only have an actual business (finally!), but you'll have a road map of what to do moving forward.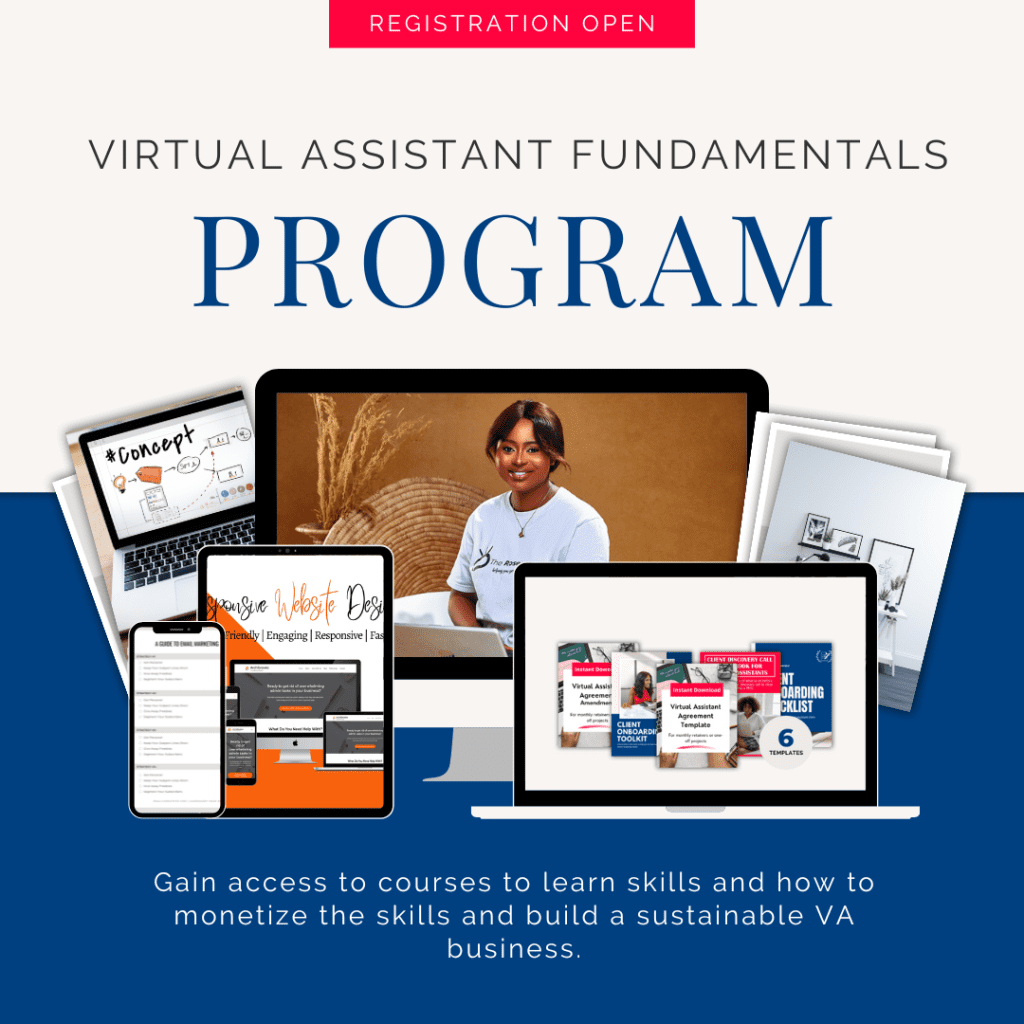 WANT TO KNOW THE SKILLS YOU'LL LEARN?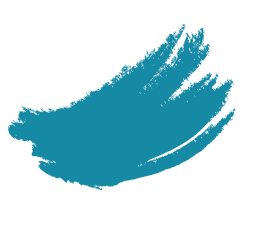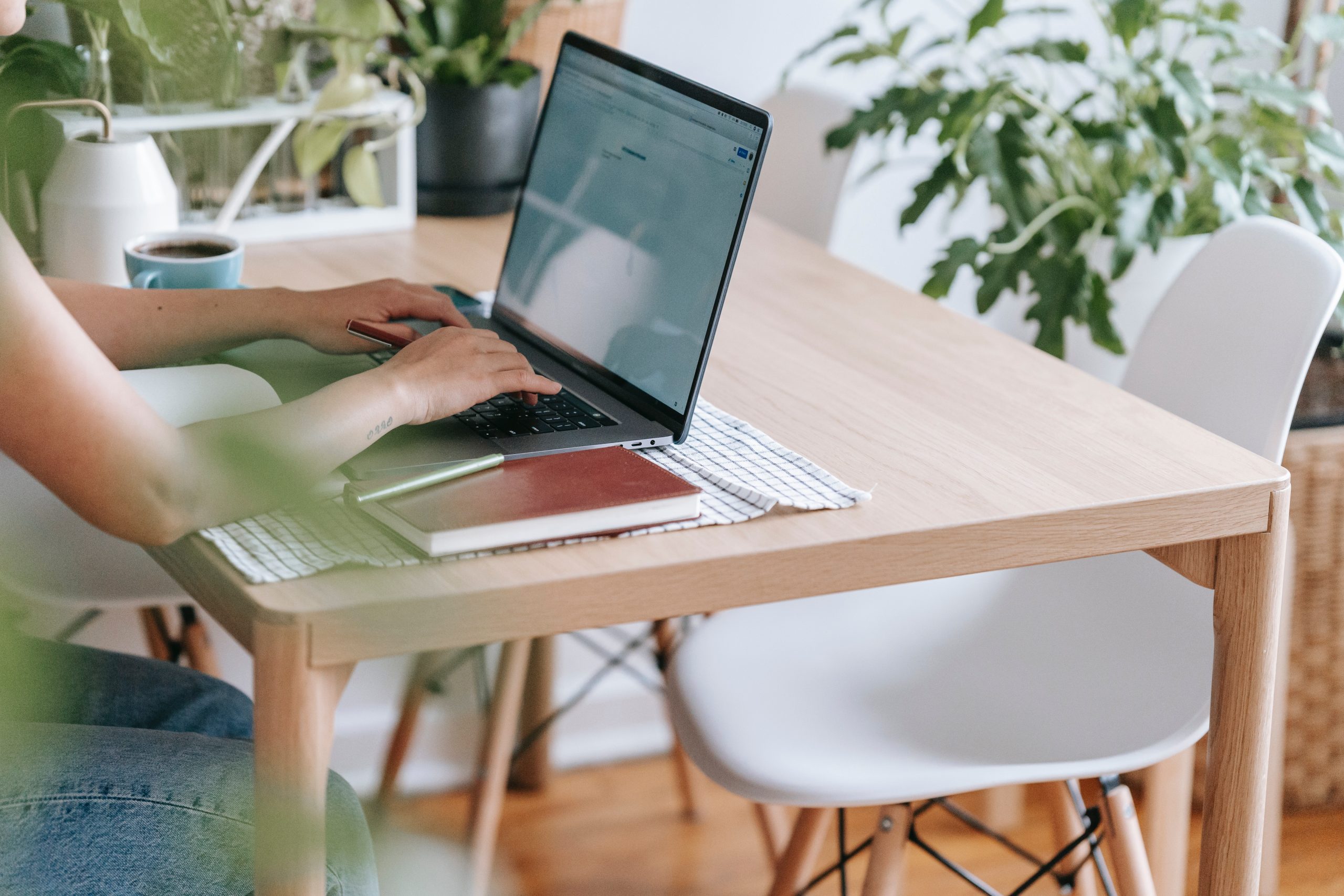 Website Creation & Design
You'll learn how to build a WordPress website from scratch. This skill alone is able to earn you 6 figures per project. No coding skills required. Your first project will cover the cost of the virtual assistant fundamentals program.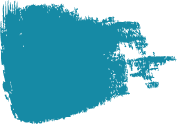 Content Repurposing Course
This course will teach you how to transform one piece of content into different formats for different audiences thereby helping your clients amplify their message and increase content production with ease.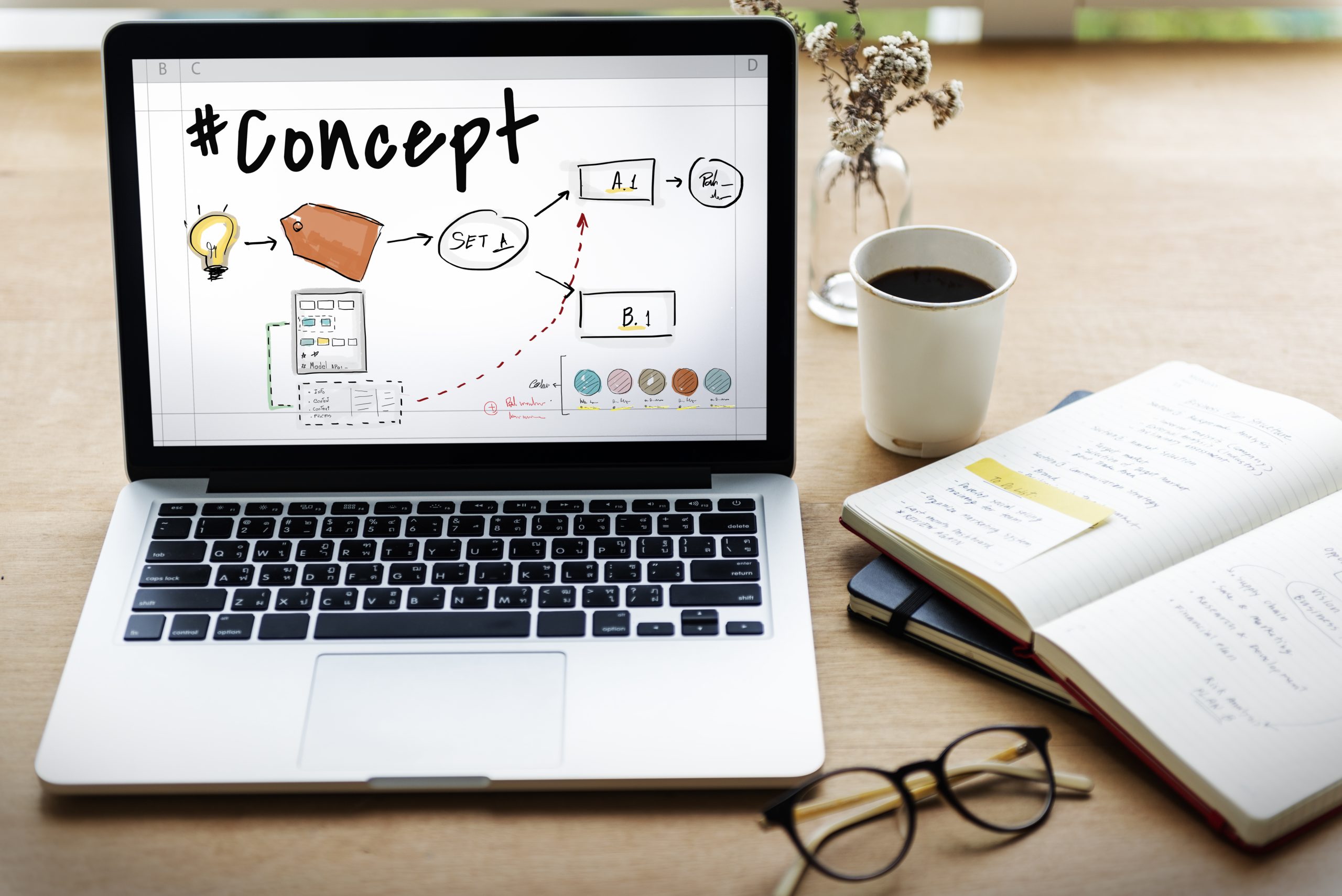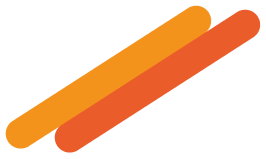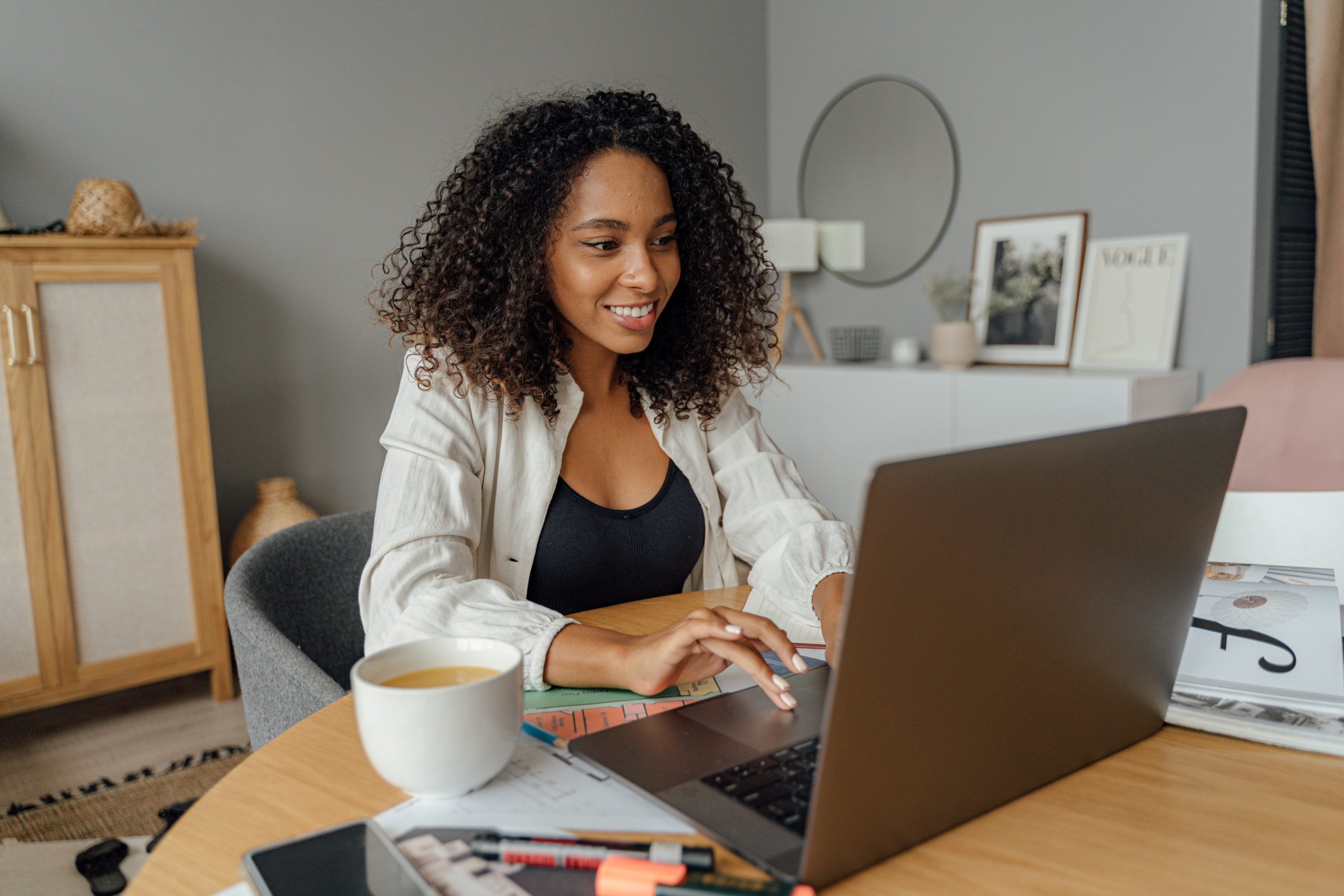 Email Management For Virtual Assistants
In this course you'll learn how to declutter and manage your client's inbox. That way your client will never miss out on important information or dread checking their emails. At the end of this course you will confidently launch your own website design service and start generating income online.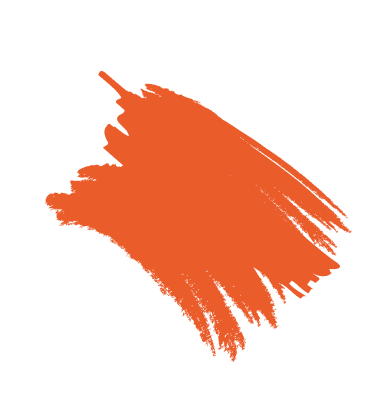 This course covers everything from marketing your newly acquired skills online to attract client, pricing your services, setting up your business etc.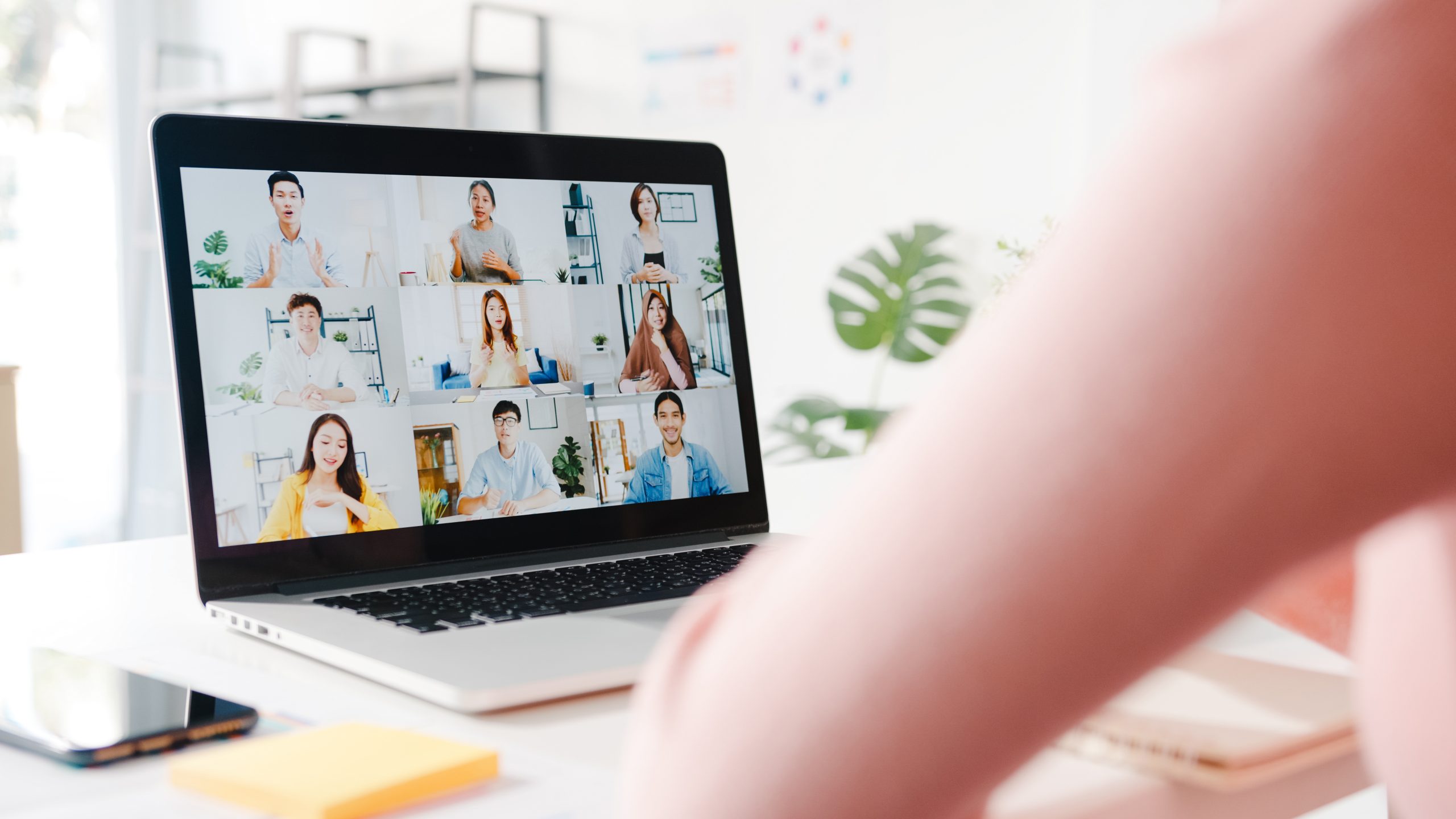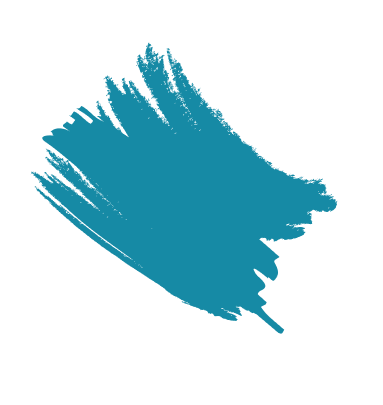 LEARN HIGH VALUE SKILLS IN 90 DAYS OR LESS!
Learn the skills you need to make money online and monetize those skills in the next 90 days.
This is not for you if...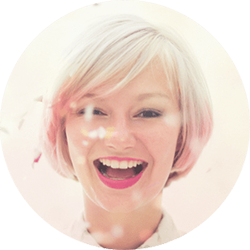 "The mini Virtual Assistant training with Rose was highly instructive and engaging, She dealt with different topics; ranging from pricing, calculating work hours and how to deliver value to clients without losing your worth amongst others. It is clear to me that Rose knows her "onions" and she is an expert."
Ready To Start Making Money Online in 90 Days?
Pay in once or split your payment.
Frequently Asked Questions
Absolutely not. This course is 100% self paced. You can learn based on your schedule and availability.
Due to the digital nature of this course, all sales are final. However, I'll be happy to answer any questions you might have to help you make an informed buying decision.
Forever. You have access to these courses and all future updates for as long as they exist.
Please use the contact form on the contact page to ask. Always happy to provide answers to your questions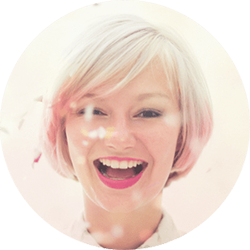 "Lorem ipsum dolor sit amet, consectetur adipiscing elit. Nam non mi arcu. Etiam mauris justo, tincidunt at magna nec, bibendum dapibus elit. Etiam interdum volutpat volutpat. Etiam urna metus, hendrerit quis mauris in, efficitur maximus massa. Ut aliquam vitae nulla in egestas. In tempus at ex ac hendrerit. Phasellus id tempor turpis. Aenean ultrices sem ut viverra scelerisque."
– CLIENT NAME, BUSINESS
This is the only program that offers you a blend of skills and teach you how to make money with the skills. Don't wait. This offer is going away once the timer strikes 00:00:00