Cut Your Content Creation Time By Up to 90% With Unique, Ready-Made Contents Right Now!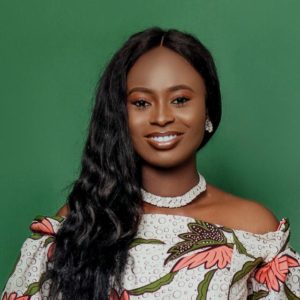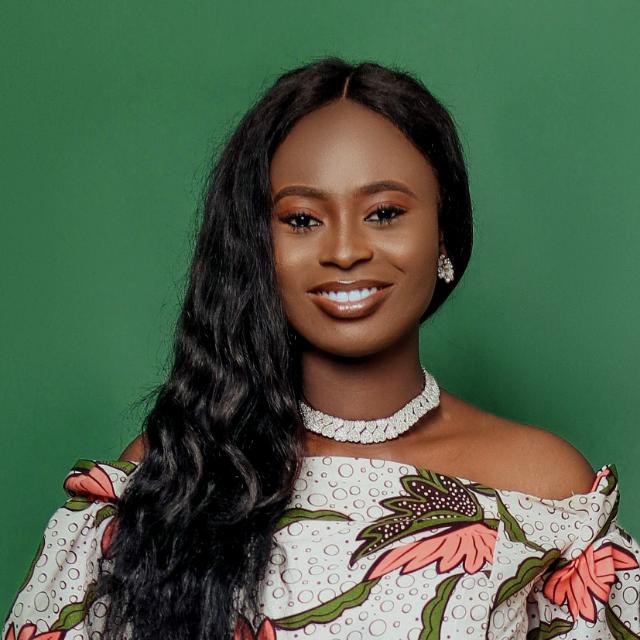 I help busy and burnt out bloggers create content on a budget to help them stay on their A-game always. 
After creating content on request for while, I found that a lot of bloggers struggle with consistently publishing content. Mostly because they are burnt out or busy. They needed high quality affordable content urgently once in a while. 
So I decided to set up this service for bloggers who need just one or two blog posts to feel in the gaps in their content calendar and can't afford to pay ghost writing fees or hire me per month. 
So If You Answered Yes To Any Of Those Questions, Here's How I Can Help You. . .

I hope you know that getting done-for-you content doesn't mean you are no longer in control of your blog. Instead, it gives you more time to concentrate on building other aspects of your business!

If you need blog resources or already made blog contents or will like to finally put that e-book together that you've been neglecting, please contact Rose. This young woman is worth every dime and some extra. She is very professional, very prompt in delivering your work and mehn, you will love it so much!! The material or e-book will be linked with all the necessary links you need even "click to tweet". She is AMAZING!!!
Select from the available blog posts.
Click the lock icon to unlock it and go through the summary, word count and price.
If it is something you are interested in, click the buy now button and fill in as required.
You will be redirected to the download page to claim your article and I will delete the entry from this page.
Ready-made Content Bundles
Can't Find What You Need?
You can request anything. An article, email, e-book etc and i will create it JUST FOR YOU. Just let me know you first visited this page before i give you a quote!
"I already had three blogs. Started a fourth one (health niche) and needed articles to publish before signing up for adsense, so I got 3 articles from Rose. I didn't make any changes to them at all. I just copied and pasted on my WordPress editor, did a little SEO and clicked publish. I got my adsense approved and didn't have to spend time writing. Too bad she doesn't provide ready-made articles for my other 3 niches!"
–David (Health Blogger)

As good as all this sounds, NOT EVERYONE WHO WANTS READY-MADE BLOG POSTS WILL GET THEM! Why? Because I have chosen to sell one article to only one person and after that, I'll delete it FOREVER.

Got Questions? I've Got Answers!