My pricing plans are very simple. I have pre-defined rates for the tasks that vary depending on the volume of Virtual Assistant requests you are purchasing. You can purchase requests either in a bulk to complete one project or you can subscribe to my retainer package where you can avail my services for finite number of hours every month. You can use those hours to complete any of your tasks.
Monthly Retainer Packages
All retainer plans are designed to best fit your requirements and budgets, ranging from just 5 requests for a month, all the way up to a pay as you go plan. Each plan allows you to outsource your personal and business tasks to me, leaving you time to do what you want.
The monthly retainer plans/pricing are applicable only for VA services like ghost writing, email and social media management tasks. Any specialized services like e-course creation would cost more as they require specialized skills. (scroll down to see website design packages)
Project based plans are for individuals who want virtual assistance on specific projects. I'll undertake tasks from start to finish and you pay for that particular project. This plan offers you dedicated virtual assistance till the completion of the project.
Whether your project requires a few hours or several months to complete, you do not have to sign-up for monthly subscription plan. Contact me with the details of the task, including the time frame and the necessary skills involved. I'll get back to you with a quote and the time estimate for your project as soon as possible. I however require a minimum of 50% of the total fee to be paid before I commence work, and the balance after I complete the job.
A website is your most important digital asset when it comes to digital marketing. You need a website in order to market digitally to your customers. Without it you'll be wasting a lot of time and money on building up someone else's empire. So let's get you online!  Kindly confirm my availability before you buy a package
Need A Custom Web Design Package?
If you can't find any package to suit you, let me know. I will create a personalized package that works for you and your business.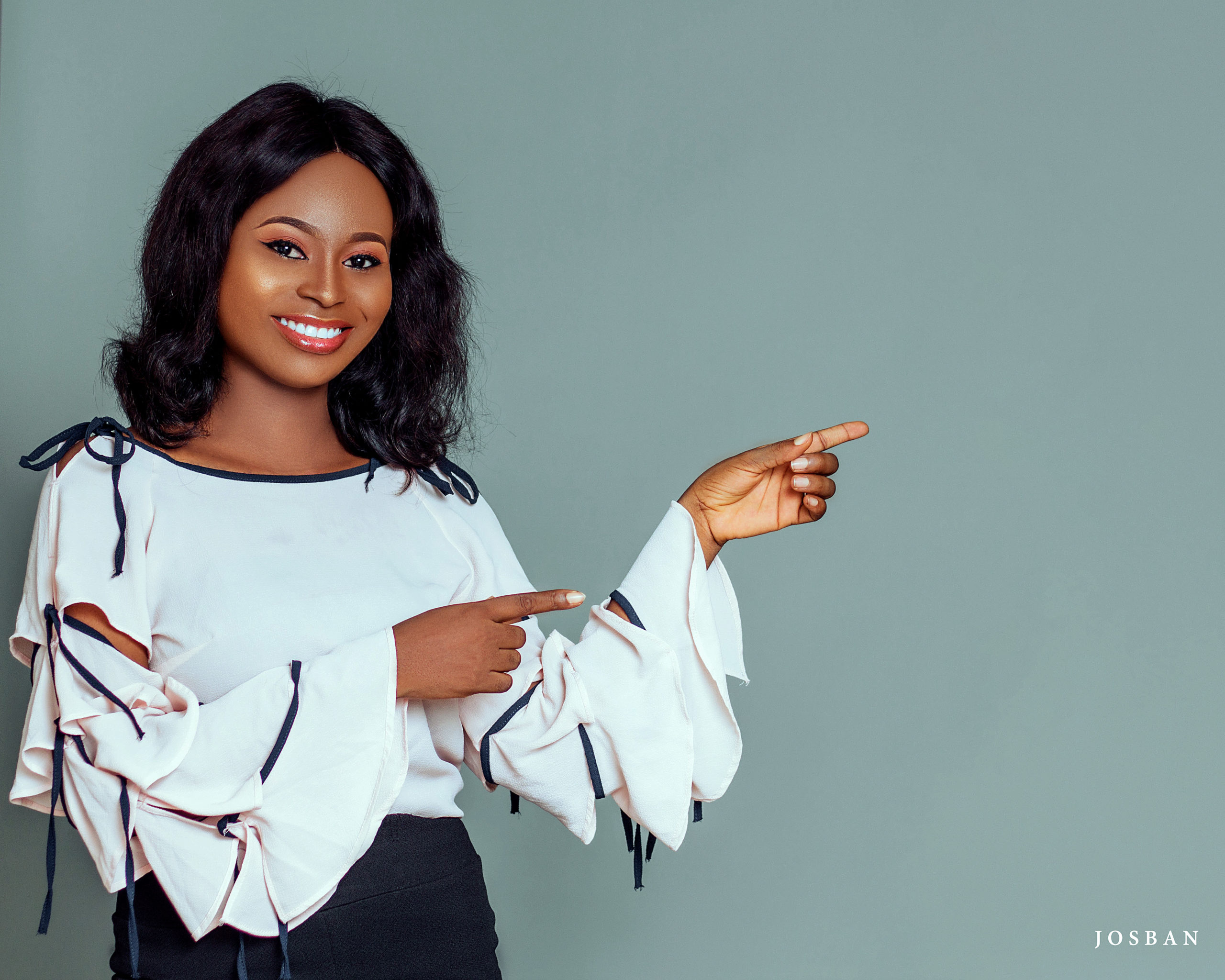 Got Questions? I've Got Answers!