Cut your content creation time by up to 90%
Up to 6-weeks worth of content already done for ONLY you! Get this bundle of 6 articles, emails, planner and social media posts and schedule them before you start your holidays!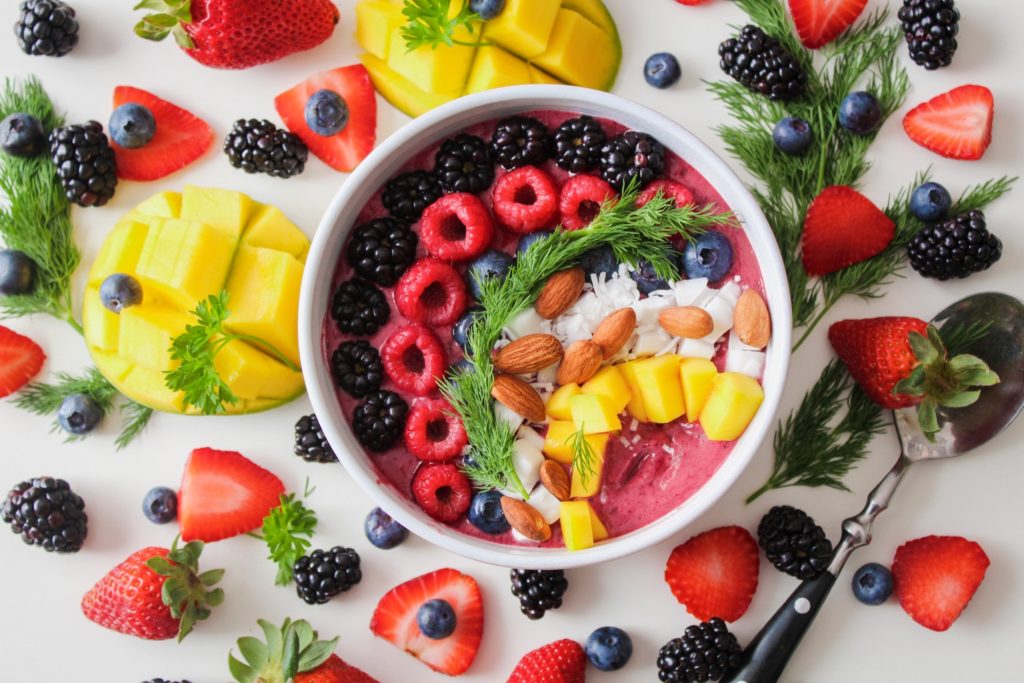 Your one ticket to staying consistent through out the holidays!
The holidays are already upon us. While that's a time for rest and chilling with family and friends, the digital world doesn't stop. You created your blog to help people and they'll need help even during the holidays more than you know. 
These articles are ready-made for only one lucky blogger. You can buy this now and schedule them in advance so they go out on autopilot while you have fun with your family.
Imagine all the time this will save you! Plus, you'll stay fresh in the mind of your readers. Everyone wins!

I also provided custom written social media posts that you can publish to get that additional traffic to your blog and stay relevant.
Get the Holiday Bundle now before another blogger steals this sweet deal!
Get this bundle for only 10,000 and save yourself the stress of coming up with blog content for up to 6 weeks!
Frequently Asked Questions
Got questions? I've got answers!
How many people will you sell this bundle to?
Only one person. You get ownership rights and can use the contents of this bundle how ever you choose but you cannot resell them.
How will I get the bundle after buying?
You will be redirected to a download page immediately after making your purchase where you can download everything.
Due to the digital nature of this product, I cannot provide a refund. However, I want you to be happy with your purchase so I am willing to answer any questions you might have before you make a purchase.
What if I have more questions?
I will be happy to put your mind at ease so simply contact me and I'll reply as soon as possible!
6-weeks (or more) of content DONE-FOR-YOU.
Steal this deal before you regret it hours from now when it's no longer available! It is only 10,000! I know. Unbelievably affordable.