Thank you! Your download is on its way to your Inbox!
But Wait... I've got a special offer just for you.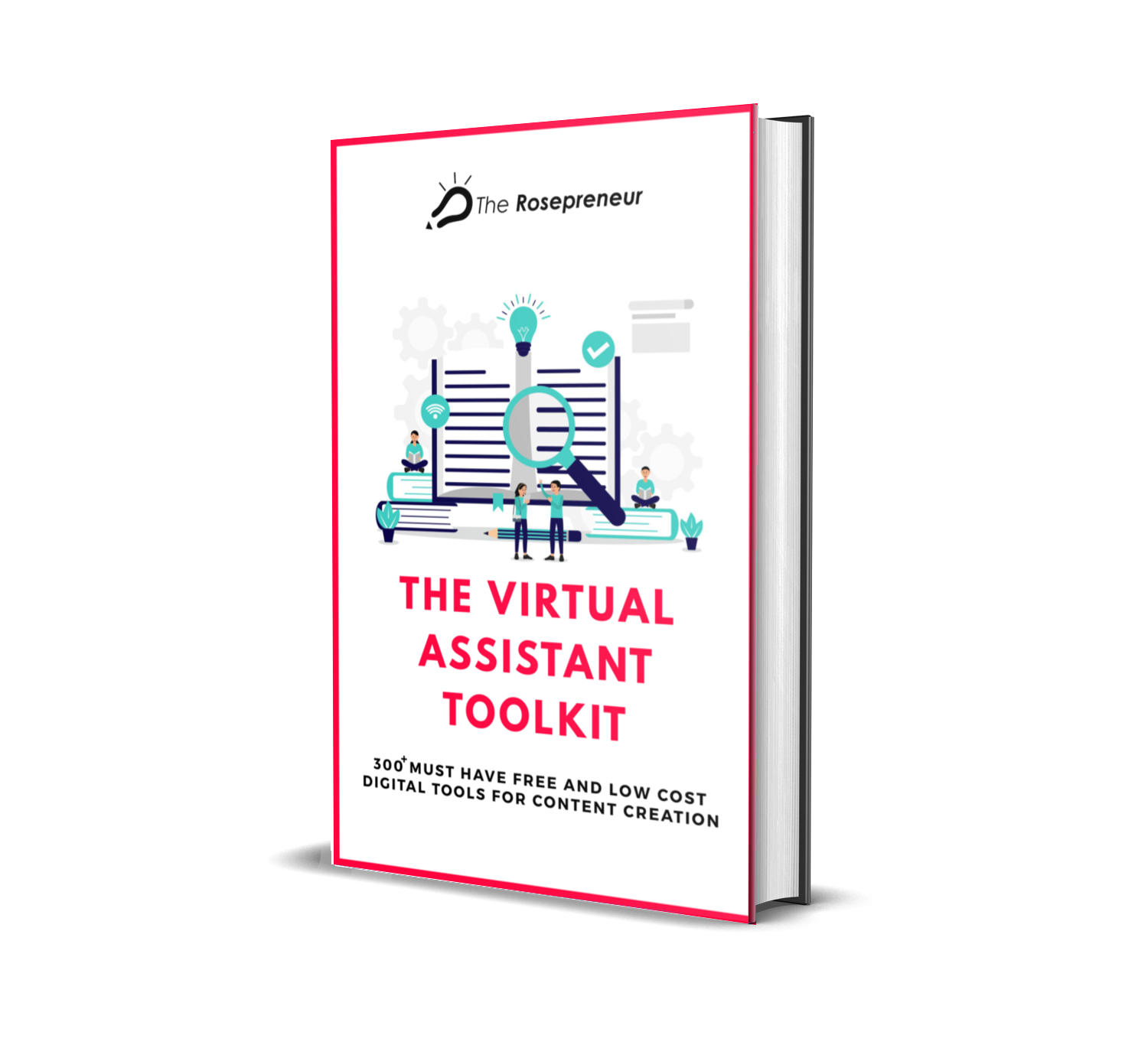 Save 80% off Your VIRTUAL ASSISTANT TOOLKIT
This ebook contains 300+ free and low cost tools you can use as a virtual assistant, social media manager, business owner or digital content creator to help you save time and money by DIY. It is perfect for you even if you are not a techie and can't afford to always outsource to techies.
Don't miss this special one time offer
Get this toolkit for just NGN2,000 in the next 20 minutes. This is the only time you'll ever see this price so grab yours now!
(Normally sold for NGN10,000)