A Free 8-DAY EMAIL COURSE
How to make money from home working as a virtual assistant
Ready to start making money from home, but don't know where to begin? Sign up for my free course. It's the step-by-step process you need to start a Virtual Assistant Business and make money from home.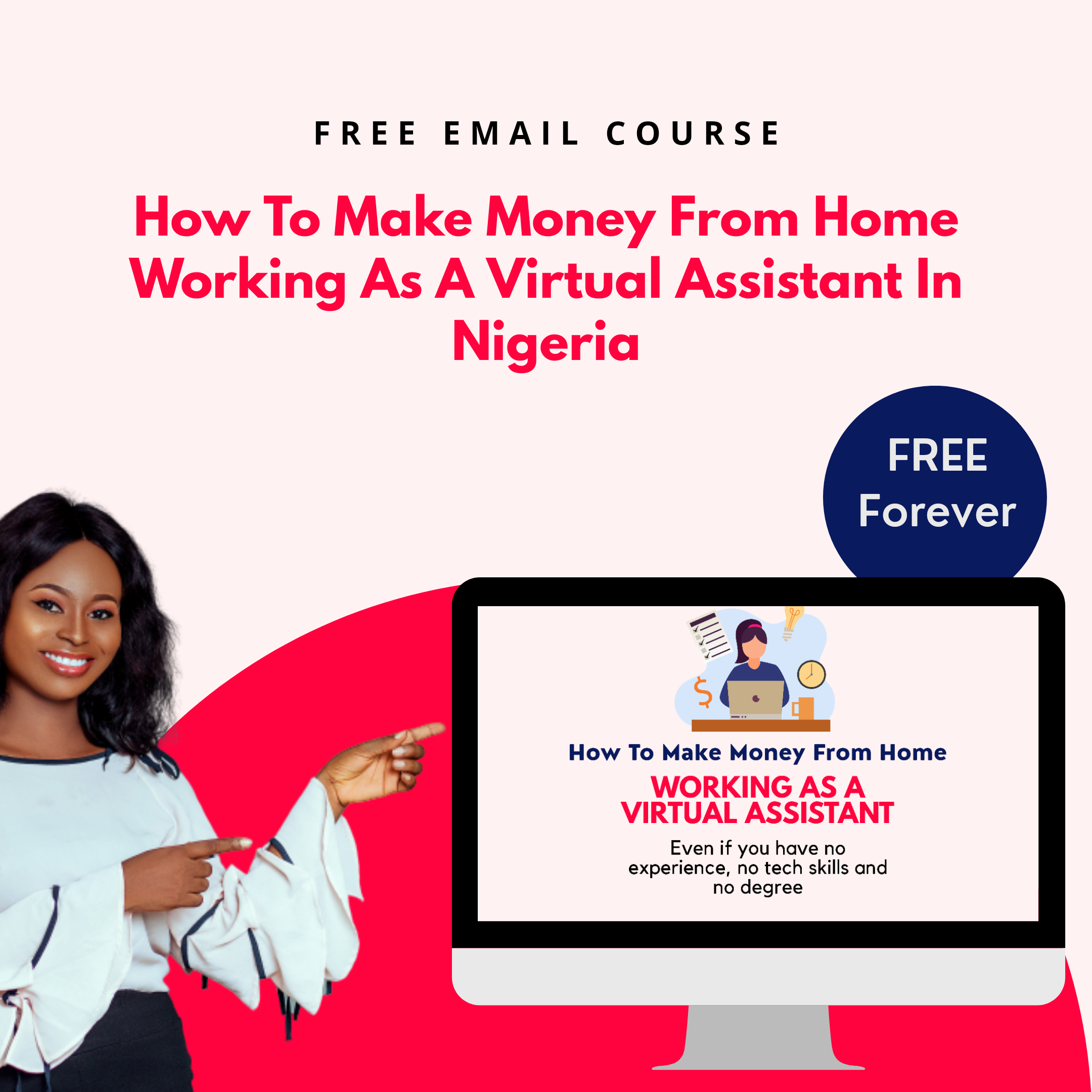 Here's what you'll learn:
I had a wonderful time with you. Your emails made me feel like I have known you since forever. They were super helpful. I am working on all the amazing tips you have given. Thank you for taking out time to send out these lessons, I can imagine how much time you put into creating these. I'm grateful. I have started my virtual assistant business. As a matter of fact I have gotten my first client upwork. I am also working on the Instagram tips you gave me for my page.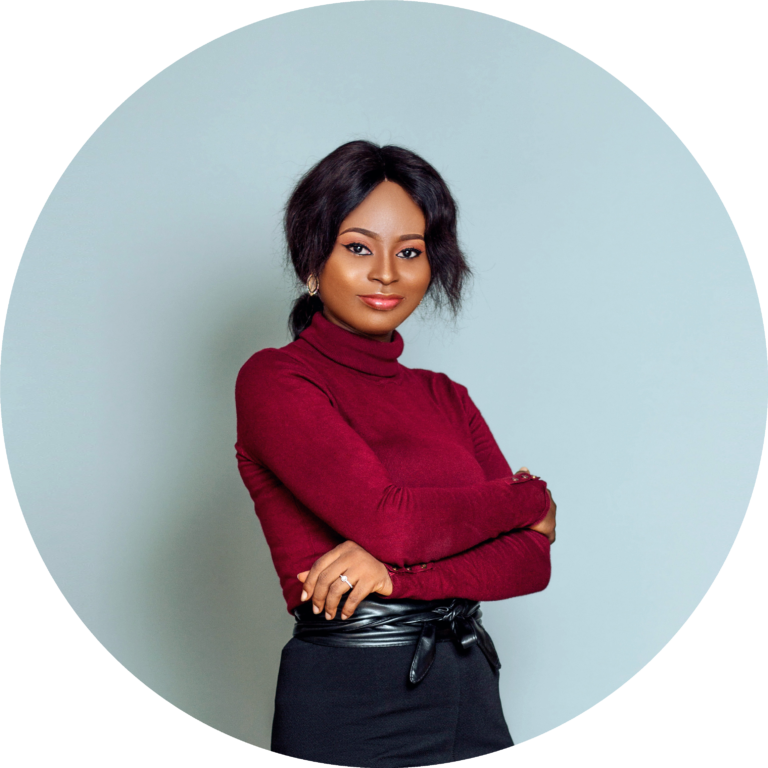 Hey, I'm Rose
I'm a Virtual Assistant and Virtual Assistant Coach. I help new and aspiring virtual assistants in Nigeria start and grow their own businesses even if they have no tech background and a very tiny budget.
If you want a career in which you can work from home, take your jobs with you if you move, and enjoy flexibility. Then let me show you how step by step with this FREE training.
I just wanted to appreciate you for the email class once more and let you know I've gotten my first client
Register now to get FREE access
Ready to gain confidence to start your own business, be your own boss and create the life you love?