Your first lesson is on its way...
Check your inbox (and the spam folder too) for an email from me. It contains your first lesson. You can reply each lesson with any questions you have.
KINDLY Click THE BUTTONS below to share THIS TRAINING with your friends!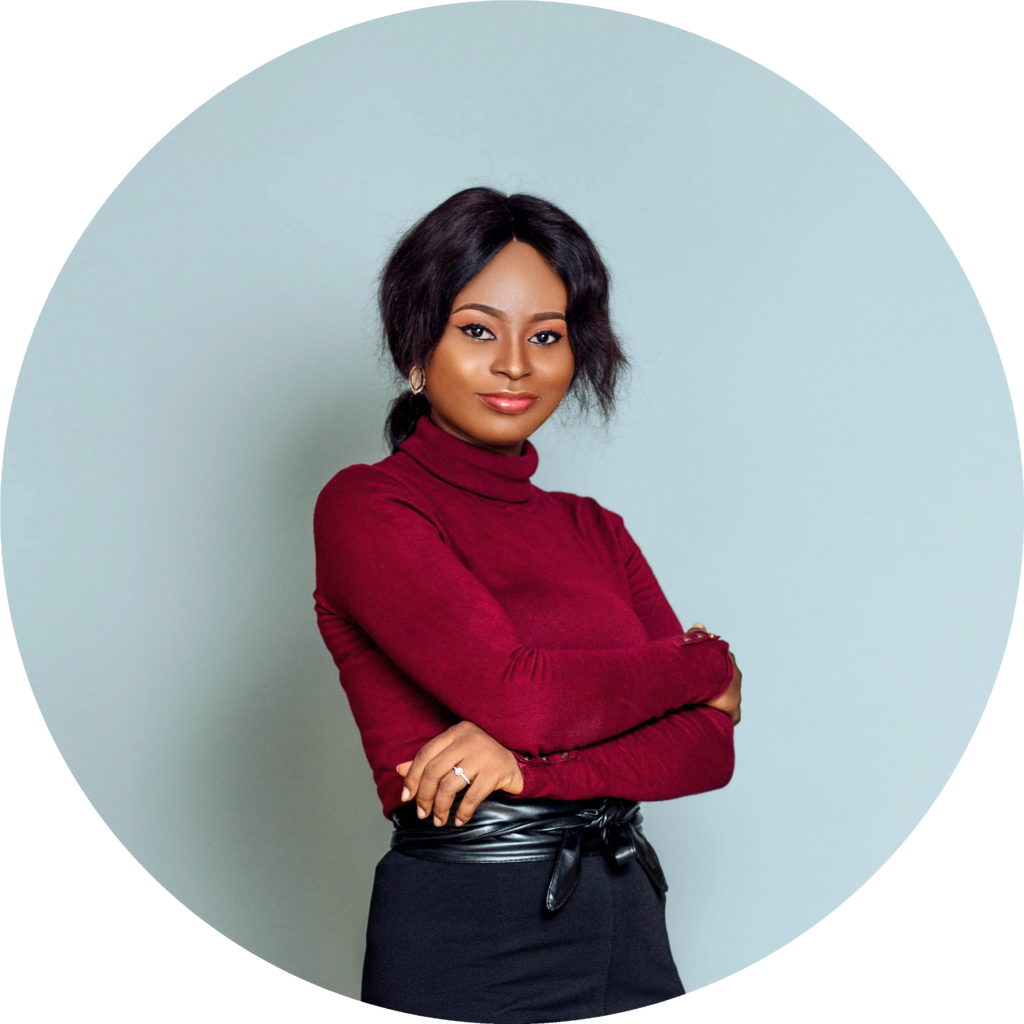 Thank you for sharing this valuable training with your friends and followers, so they can learn too. Click the button below to read the latest blog post!
Rose Odoemelam
Founder, Therosepreneur.com