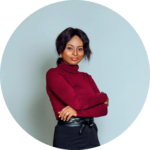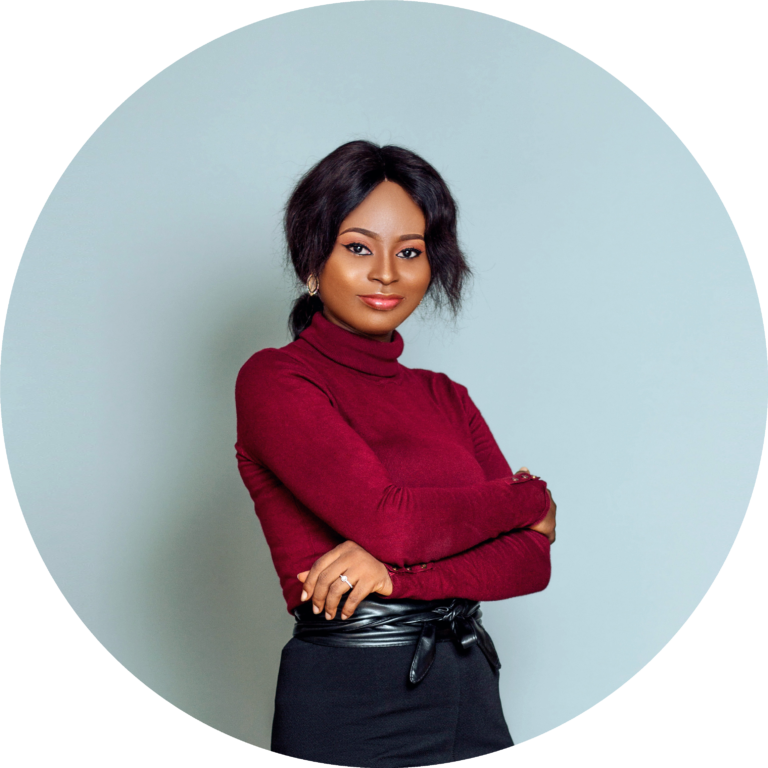 Virtual Assistant And Virtual Assistant Coach
Well, hello there!
My name is Rose and I am a Virtual Assistant and Virtual Assistant Coach.
I work with coaches, consultants, course creators and creative entrepreneurs doing tasks they either don't know how to do, don't like doing, or don't want to do so they're freed up to get on with the parts of this business that must be handled by only them.
I also teach aspiring and new virtual assistants how to start and grow their own business in Nigeria. Even if they have no degree, no experience, no tech skills and a very small budget.
My goal is to help you get your shit together by working as your Virtual Assistant or teaching you how to setup your own Virtual Assistant business.
I look forward to hearing from you.