Thank you for your interest in working with me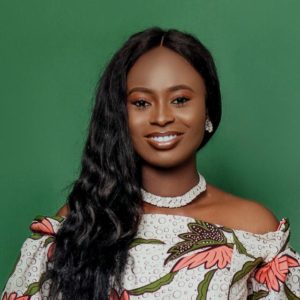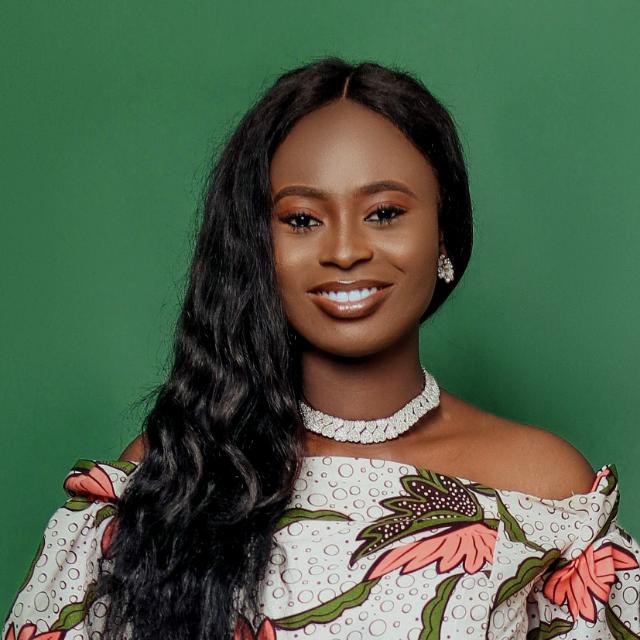 My name is Rose and I'm a blogger and virtual assistant in Nigeria. I help digital entrepreneurs and small business owners create content so that they can focus on other parts of their business and save time and money.
I accidentally became a virtual assistant when I noticed that most creative entrepreneurs are too busy supporting clients, coaching them, or hosting offline workshops to have time to even think about their content strategy. Talk more of writing on their blog, send out newsletters or even how to design their next e-book and its mock-up cover.
And even if they do have 'time', they're still at a loss for what to write about when the time comes.
If this is something you also struggle with, you're not alone. I can help you. Some of the services I offer are listed below and you can reach me here for more information, or for a quote.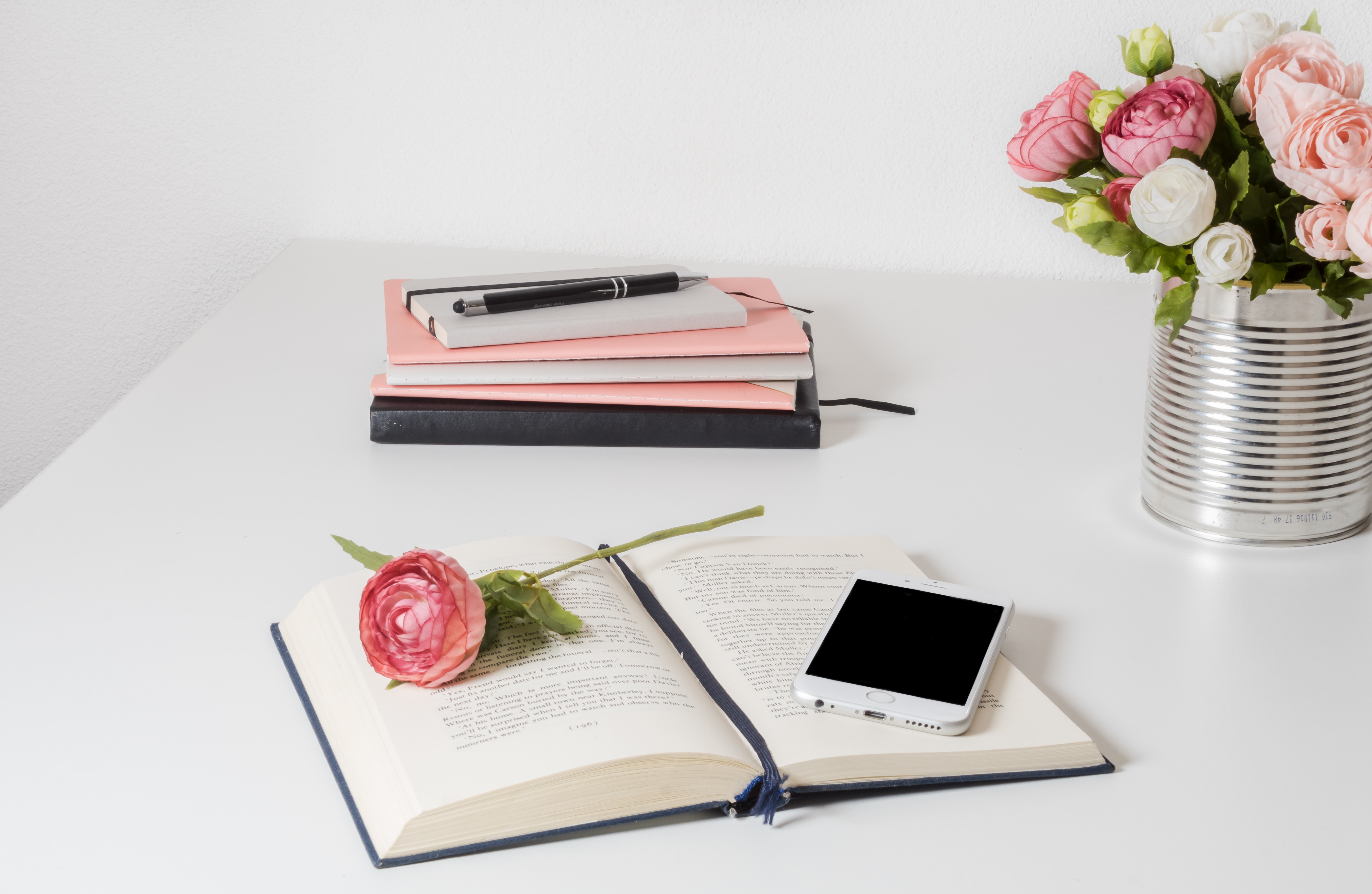 Administrative services are tailored to your business/brand needs. Some of the tasks I've worked with clients on include;
Blog writing
Copywriting
Research
Email management
Content creation/curation
PowerPoint presentation
E-book writing and design
Community management
Customer service
Technical services are tailored to your business/brand needs. Some of the tasks I've worked with clients on include;
Website design
Website management
Theme installation and customization
Technical support
 Plugin installation and set-up
Search engine optimization
Landing page creation
Social media management
E-course writing and set-up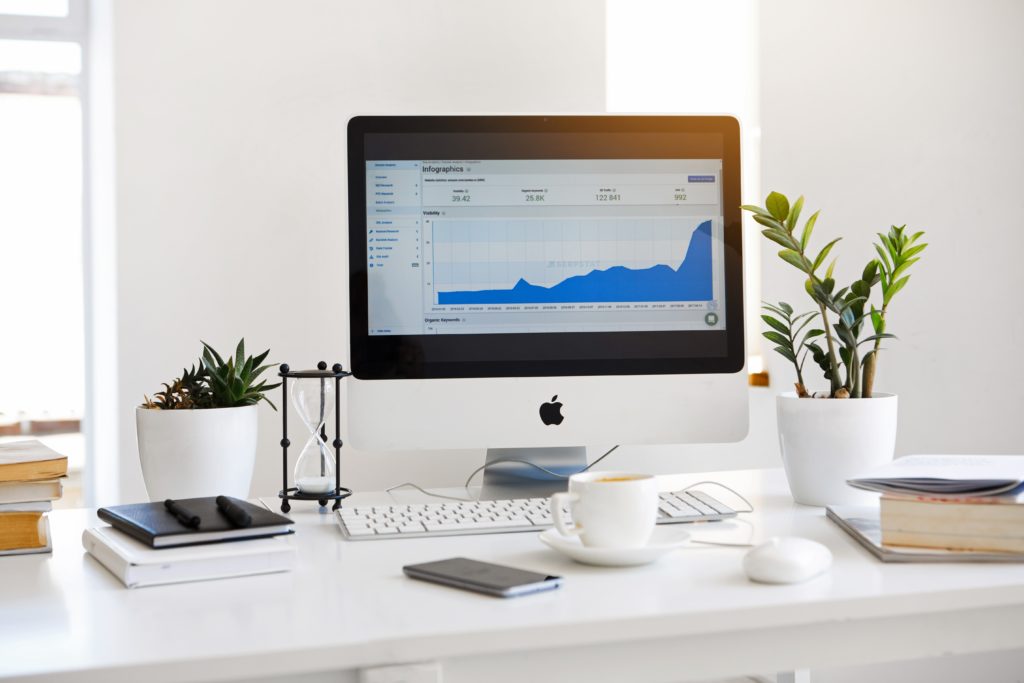 I discovered Rose on a WhatsApp group and signed up for a monthly retainer. Working with her has been such an amazing experience, we became a formidable team in such a short period. This is evident in how long we've been on this journey together (6months as at the time of writing this) and still have a long way to go. She's very affordable and saves me several hours every month! I would totally recommend her services to anyone who needs it. Well done Rose.
You may not have the luxury of waiting for me to ghost write something for you or even be able to afford it. If this is you, you can pick from my affordable, wide variety of already written content (blog posts) in various niches including yours. I sell one content to only one person, you become the author and I'll delete it once you make a payment.   
If you need blog resources or already made blog contents or will like to finally put that e-book together that you've been neglecting, please contact Rose. This young woman is worth every dime and some extra. She is very professional, very prompt in delivering your work and mehn, you will love it so much!! The material or e-book will be linked with all the necessary links you need even "click to tweet". She is AMAZING!!!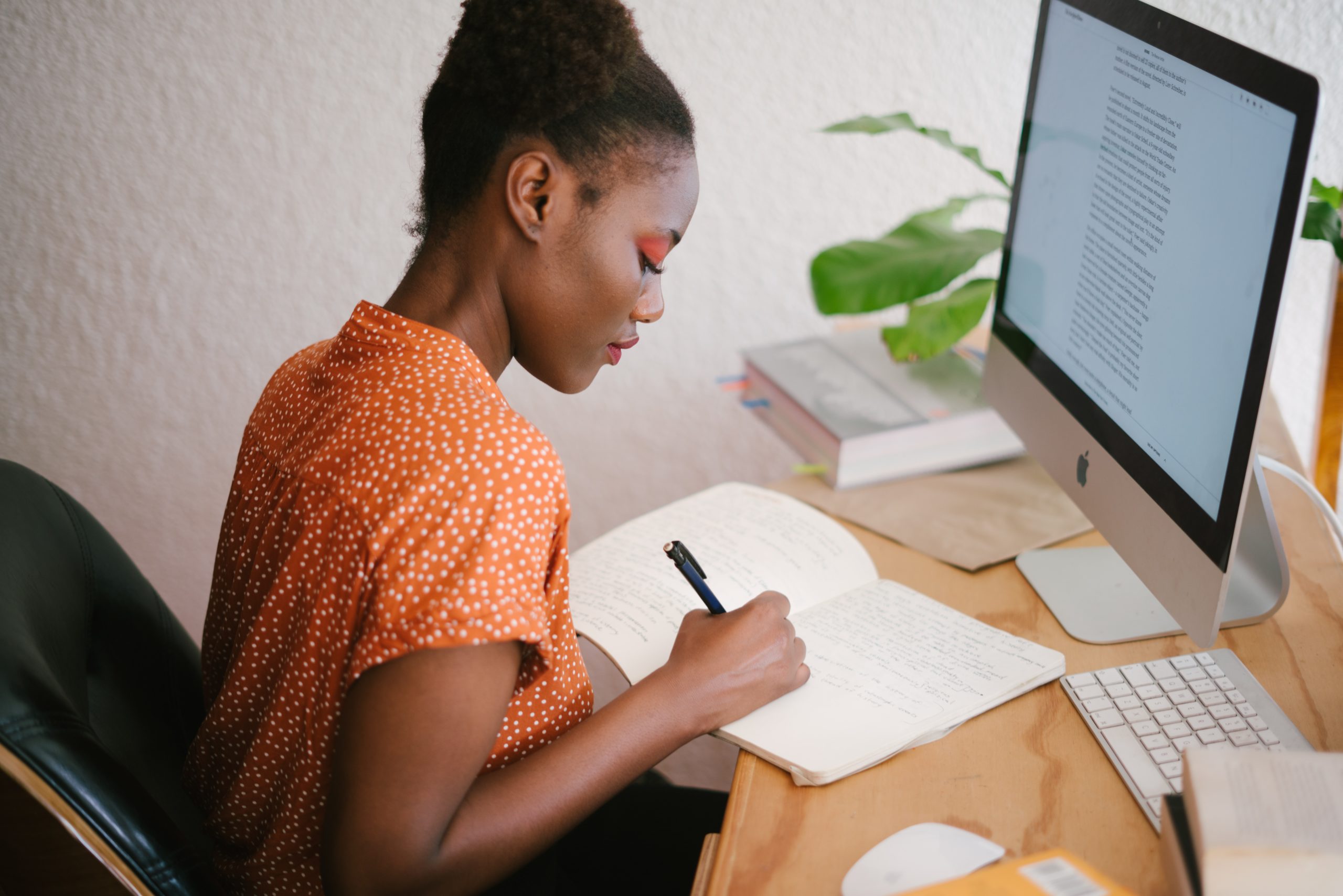 I'd be happy to guest write on your blog/website. I can write on a variety of topics including; Blogging, virtual assistance, productivity, planning, self development and health.
Kindly read my blog, understand my writing style and decide if it is something you'd like on your blog before you contact me.
Want To Learn more/Work With Me?
Click on the button below to download my services and pricing guide for free. I'm neither asking for your email address, nor first child (no opt-in required).